Awarding to our hardworking partners
26-07-2021
Awarding to our hardworking partners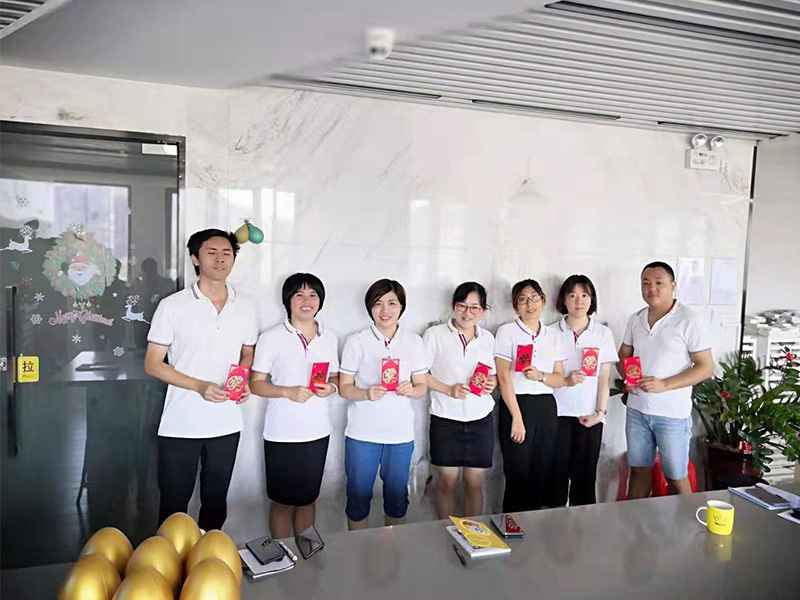 Through the years of development, YEYANG is proud of its commitment to quality and dedication to service. Till now, YEYANG has served a long list of satisfied and highly valued customers.
YEYANG has been a reliable source filling the needs of architects, designers, contractors, and fabricators with unparalleled quality and service. Standing on the leading edge of design, YEYANG keeps introducing new designs to satisfy the most discriminating tastes.
YEYANG provides multi-color quartz stone and custom-made quartz stone. Basically, new products of quartz stone are launched every month.