Engineered quartz countertops white quartz kitchen countertops
NT403 Calacatta white bottom with grey streaks, unique patterns with exclusivity and simplicity.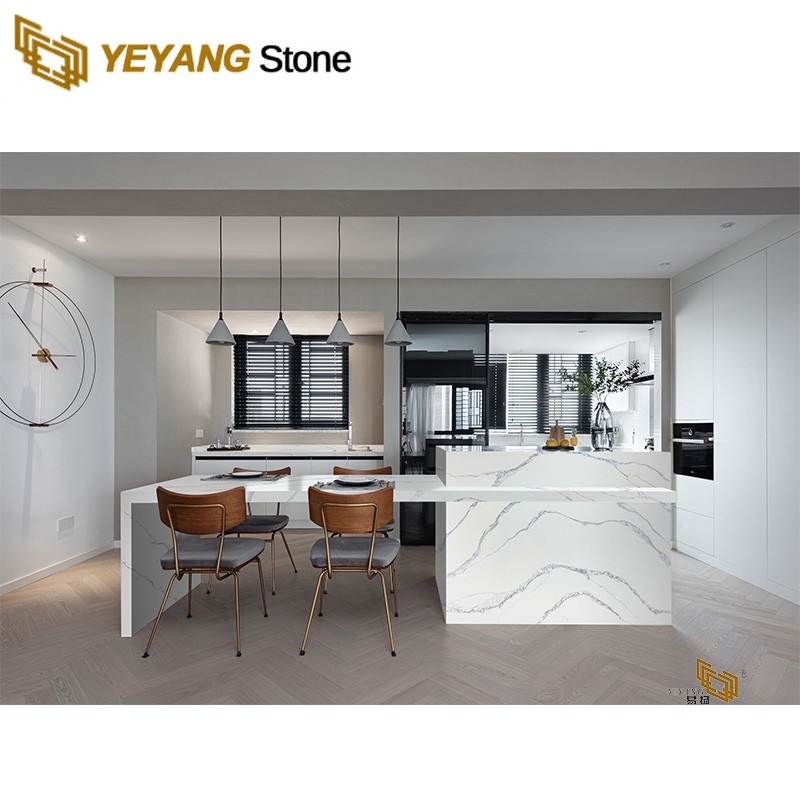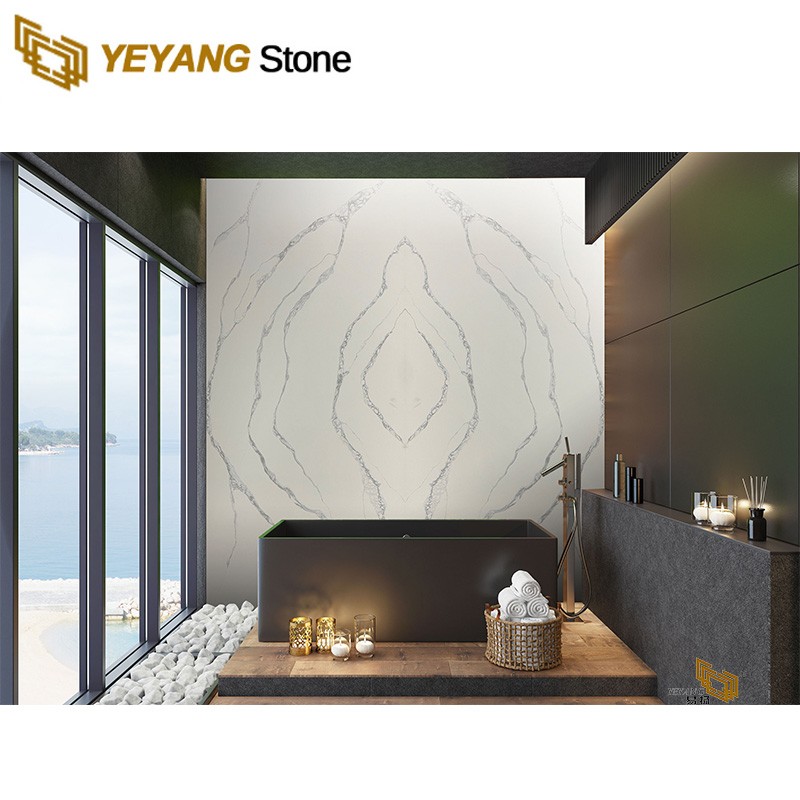 NT404 quartz slab - A refreshing white base embellished with a harmonious balance of tender and bold-yet- graceful veins.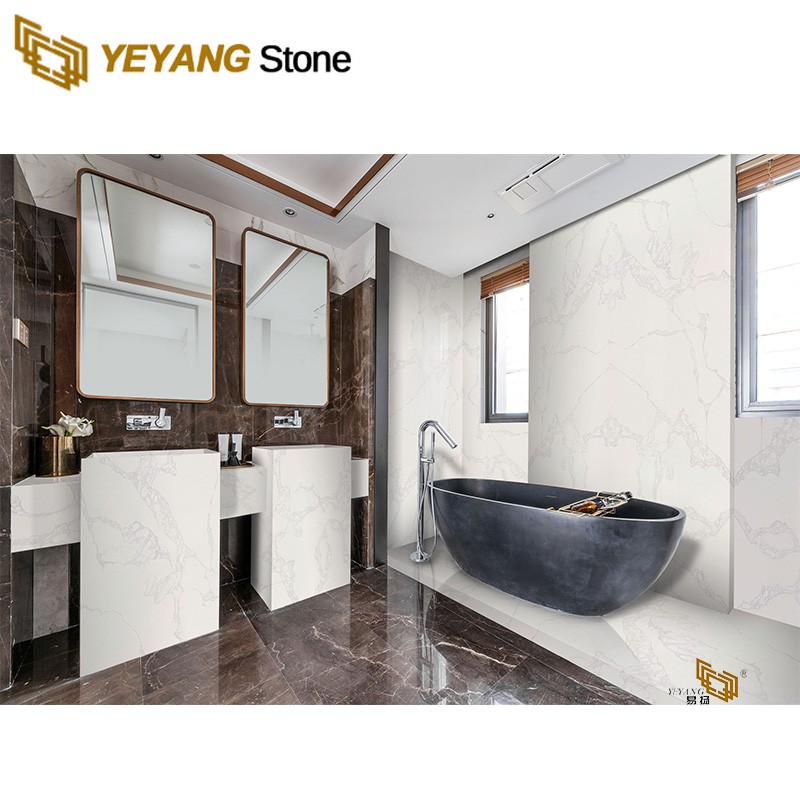 NT405 gold and grey streak with supper white bottom quartz slab. Harmonious symphony between wilderness and elegance.