Calacatta Gold Countertop Scratch Resistant
25-08-2022
Calacatta Gold Countertop Scratch Resistant
The calacatta gold countertop is a harder material; however avoid abuse of the surface by refraining from using sharp objects such as sharp knives or screw drivers directly onto the surface.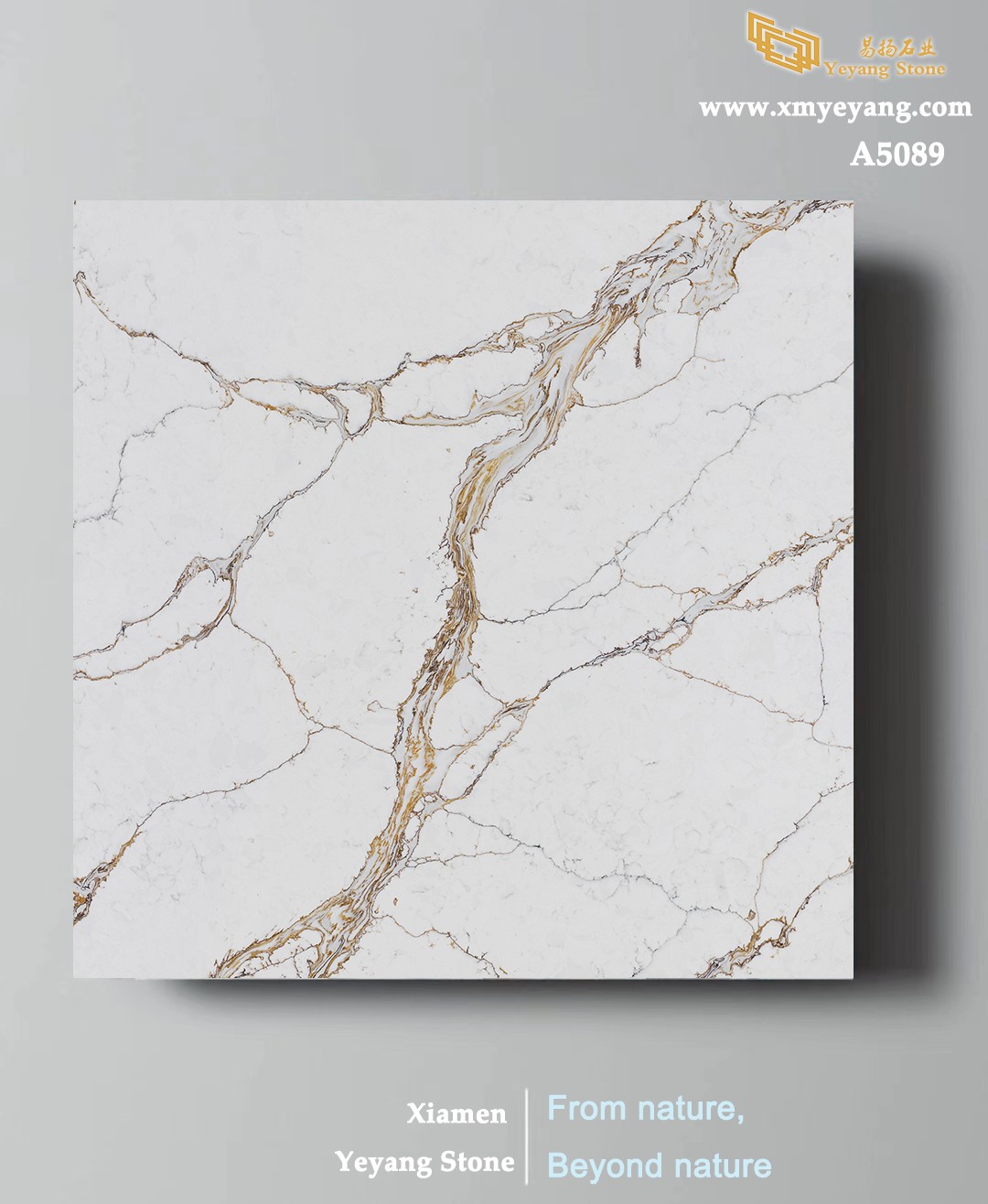 We advise using a chopping board, when cutting on the surface.
Metal Marks can stay of the quartz surface when cutting, these can be removed with "CIF Cleaner [white natural], and a soft cloth.
For the leather finish surface use "VIM".
Alternatively, use one of CQ Stone cleaning products.. Quartz is not indestructible