How to invest in artificial quartz plate correctly
19-09-2022
Quartz stones have a noble reputable amongst the various surface covering materials out there.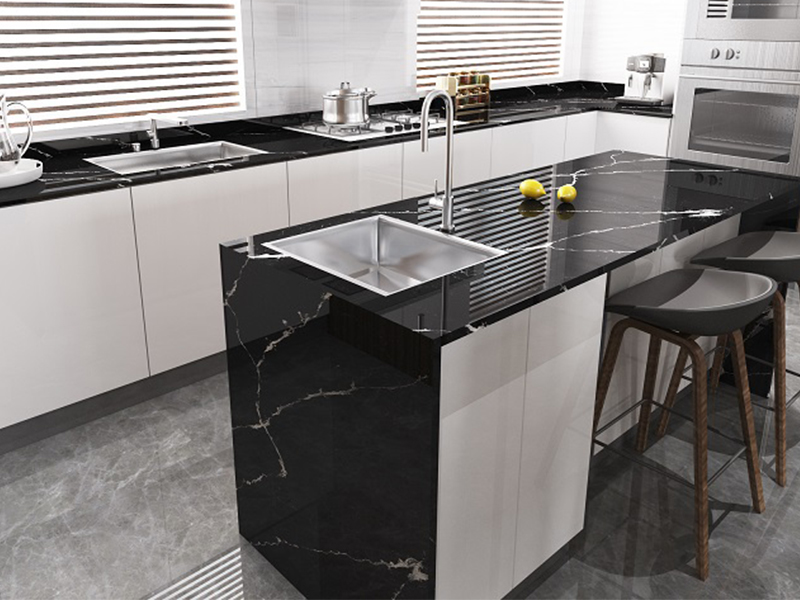 And although all quartz may be produced through the same manufacturing methods, with similar characteristics such as being water-resistant, hardness, and heat resistance, the truth remains that all quartz are not created the same.
how will I be sure that I am buying or investing in the right type of artificial quartz slabs, If this has been your concern, there is absolutely nothing to worry about, because that is exactly what this post is designed to walk you through.
But before you dash into the market to purchase any type of artificial quartz slabs, ensure that you are doing so from a reputable manufacturer.
During the manufacturing process, the polymer resin is then used to bind all the various components together, before they are then molded into the desired shape of the slab that is required.
After the entire process, the resultant product is an incredible gorgeous pattern and durable quartz, which is the general characteristics of all quartz.
Contact Us for Premium Artificial Quartz Slabs
Are you still hesitating in whether or not to invest in quartz stone? You can bank on us for the best artificial quartz slabs that are worth your hard-earned money. Kindly click here to contact us for the best deal.