How to see the future of quartz stone
29-07-2022
Quartz stone is not only one of the hardest but also the most abundant minerals currently known. Considering its inherent benefits, it also one of the handiest natural slab materials. Little wonder the Quartz stone ecosystem keeps booming geometrically.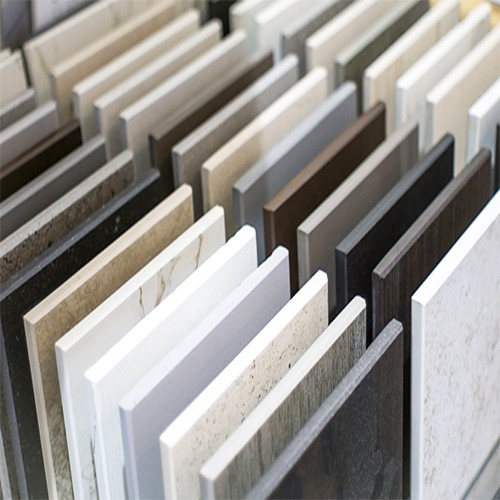 New designs are emerging every day, adding that perfect, glazing, scenic appearance to your home.
The future of Quartz stone slabs
Several years ago, granite and marble countertops were the most popular choices, being considered to be the best and the most ideal choice for homes and business spaces. However, there are a fair amount of drawbacks to these materials. But, with the advent of quartz rock slabs, this material has overcame nearly all these issues. Quartz stone slabs are generally impermeable to fluids and other infiltrations.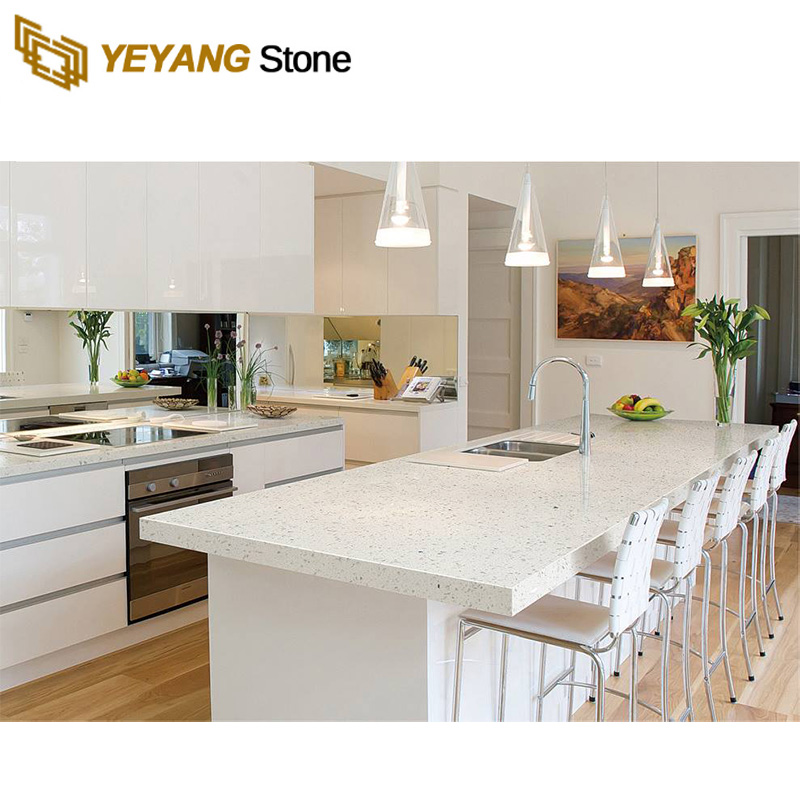 Quartz stone slab is typically impermeable to liquid and other penetrations. It is durable, and eco-friendly, with a boundless range of patterns and colors. For these reasons, the material has carved an unwavering niche for itself as the trendy pick for most homeowners and designers.
So, we can say that even in the coming years, the material will keep gaining ground as the prevalent pick for both personal and commercial slabs, giving that glazing appearance to wherever it seats.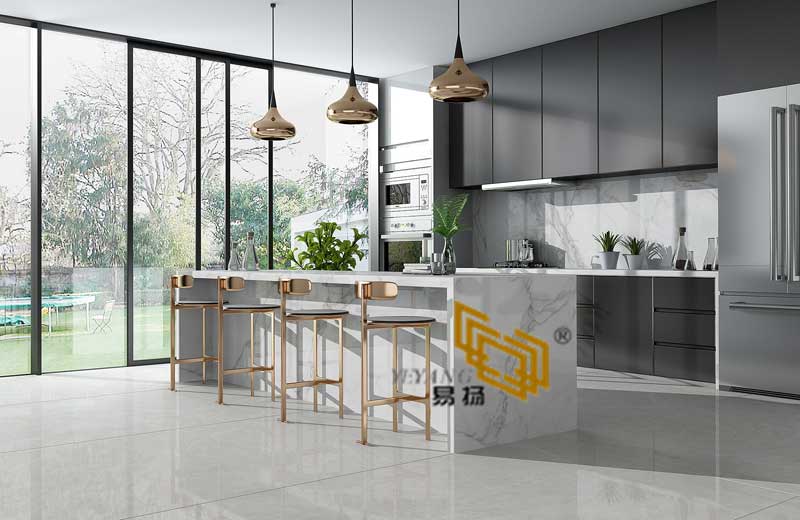 In a nutshell
For several reasons, especially durability and versatility, you can be sure that your quartz stone slab will remain trendy over an extended period, which could be decades.
Professional quartz slab manufacturer
If you are looking for advice on quartz slab, our team is always ready to help. Please do not hesitate to contact us at www.xmyeyang.com