How to Solve the Problem of Color Difference of Quartz Stone Slab
30-09-2022
Recently, there has been a challenge with color disparity in quartz slabs made available for sale in the market. Chromatic aberration is a big problem that plagues various manufacturers. Hence, the reasons for this abnormality alongside its solution are to be considered.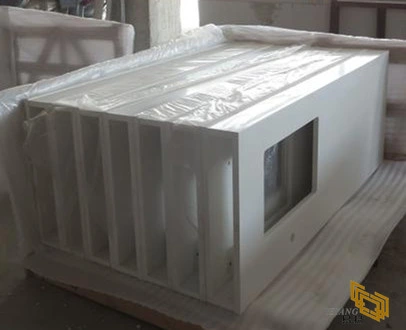 Although, many challenges are associated with custom quartz slabs, the materials used in the manufacturing process are recommended to be obtained by the professional manufacturers. This action will ensure you are investing in suitable raw materials, which helps to mitigate the risks involved with producing custom quartz slabs that have large variances.
Chromatic anomalies occur due to variations in raw materials used in the manufacturing process. There is variation in materials due to area where ore is produced.
Therefore, raw materials used to manufacture a custom quartz slab should be checked correctly to ensure that it has been preserved well. Other raw materials obtained must be compared with the ones that are already in stock in order to verify differences in their physical properties, such as dimensions, weight, and degree of impurity present. Custom quartz slabs produced to be made with batches of similar raw materials should be mixed appropriately.
The raw materials used are to be purified. So, the minerals are to be processed in a proper manner; ore is to be cleaned as is done with the glass mirrors and powdered stones, so that iron contents do not exceed an acceptable amount, so as to prevent abnormalities in any kind.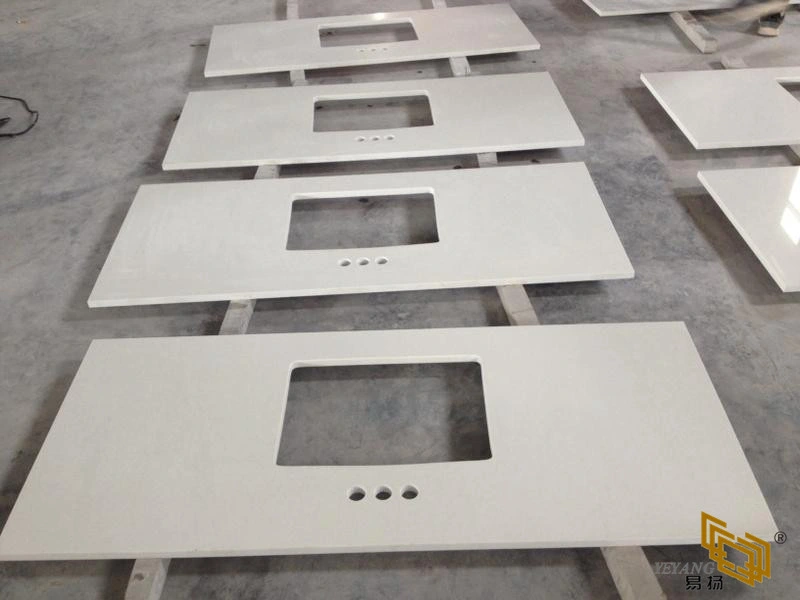 The materials used to produce the custom quartz slabs are to be appropriately measured, added, and blended with respect to the quantities used. The mixing time is to be determined based on the color amounts accurately measured and added. Other materials used must be properly poured in order to avoid toner loss. Color differences which may occur due to improper mixing must be controlled by rotating aggregates prior to the resin being added uniformly and blended.
Before swirling is continued, the mixing spool surroundings must be cleaned, at which point powder is added. The powder is not added on the mixing shaft during the pour.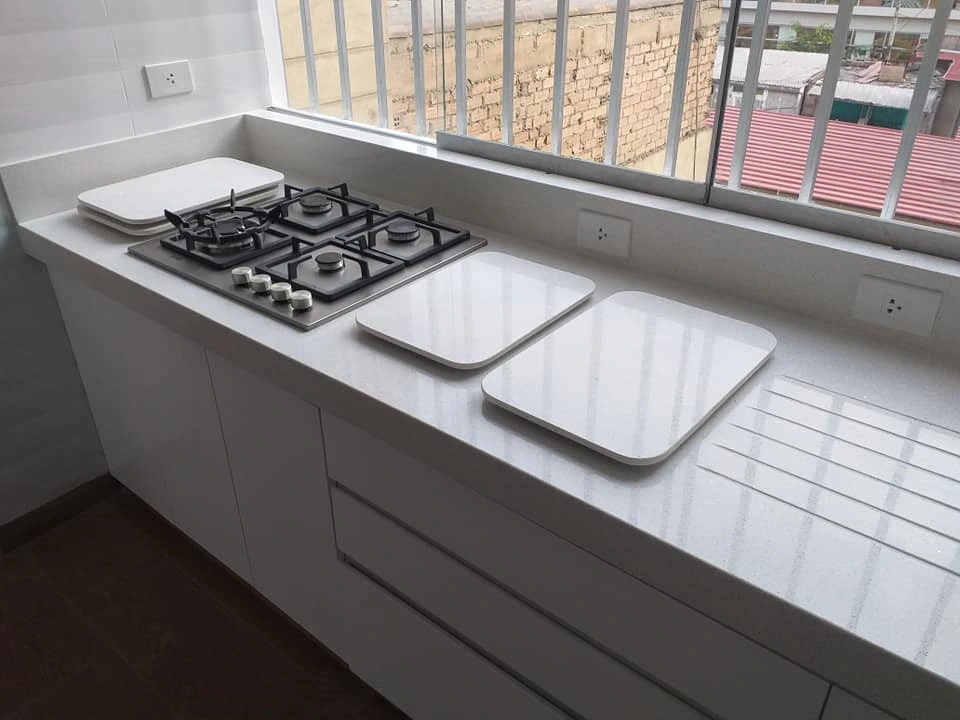 Also, the residuals around the mixing vessels must be cleaned so that there is consistency of contents of each vessel, preventing inappropriate mixing procedures. Try to use products of the same manufacturers and models to avoid variations caused by different manufacturers and varying acid values, which can impact on the shine of your quartz slab. Many reasons are associated with differences in custom colors for quartz slabs, which requires a supervisor to identify major causes for the colour differences in manufacturing and to avoid them. Appropriate procedures are needed in order to produce products with a similar quality, as well as ensure the uniformity of production value.
Getting high-quality custom quartz slabs of less disparity in color, shapes and sizes might be difficult when you have a little knowledge about how and where it should be sourced from. But you can always rely on YEYANG Quartz Stone for the best service as an experienced manufacturer of Custom Quartz Slabs.