The reasons that make quartz prices so expensive
23-09-2022
Due to the rise of the quality of life and living standards, homeowners are getting much more exquisite tastes and demand for luxury for their home decor. Quartz stones have become very popular decor materials for different homeowners. Another good thing is the fact that environmental-protection regulations governing quartz stones are greatly improved, even though a lot of people are still concerned with the beauty and the aesthetics. Because of that, quarts stone has become the preferred number one choice of home decoration stones as it is radiation-free, eco-friendly, and eco-friendly.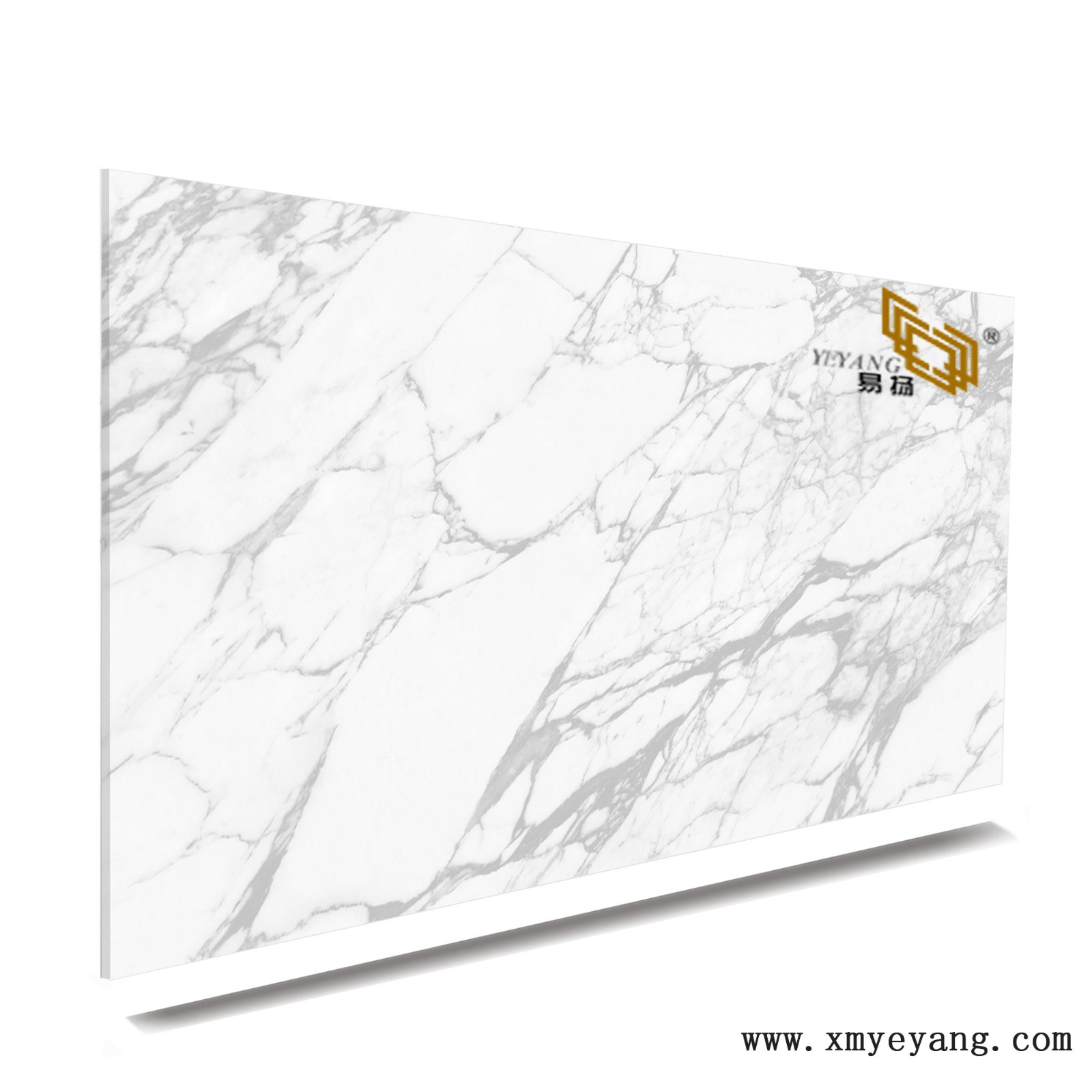 The only issue is, that quality quartz stones are usually expensive. Below, I am going to tell you the reasons that make quartz prices so expensive.
One of the best things about quartz stones is that they do not give off any radioactive elements which are bad for humans. Some of its other best qualities are its high resistance to temperature, resistance to alkali and acids, its high hardness, easy cleaning qualities, and its good resistance to shocks. Quartz stones are also highly environmentally friendly because the composites it produces are made of hardest materials using worlds best technologies. For Quartz sheets, they are far harder in their surfaces compared to granite, they are colored like marble with richness, and they are structured like glass which is stain-resistant and rust-proof.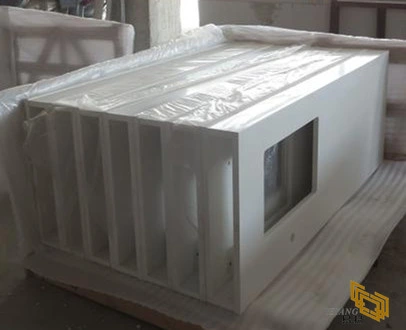 Because of its superior performance in so many aspects, it has gained a place incomparable to other decorative stones. In reality, quartz stone is a peculiar kind of man-made stone; its sophisticated technologies and unique characteristics are the major reasons it is expensive when compared with the natural stones. It is a new kind of decorative stone, which is carved at high temperatures and high pressures by using quartz stone manufacturers manufacturing technique and machinery. It is an entirely new product in artificial stone. It helps greatly to shield a building from weather conditions.
Need a high-quality Quartz Stone?. trust us to be the supplier of quality quartz stones. YEYANG quartz stones are reputable manufacturers, having 26+ years of industry experience. We also offer excellent customizing features to help you select your preferred style and dimensions.