2021 Verona International Stone Fair (Online Exhibition)
14-09-2021
Verona International Stone Fair (Online Exhibition)

Click Here:

https://xmyeyang.zhizhan360.com

Exhibition: Trade Fair in Verona | Marmomac
Timetable:
29 SEPT ~ 01 OCT > 9.30 a.m. - 6.00 p.m.
02 OCT > 9.30 a.m. - 4.00 p.m.
Exhibition scale: 50000-100000
Our booth: 048
Exhibition organizer: Verona International Exhibition Company
Offline: Viale del Lavoro, 8, 37135 Verona, Italy (Verona International Exhibition Center)
Online: https://www.marmomac.com/en/exhibit/ china stone hall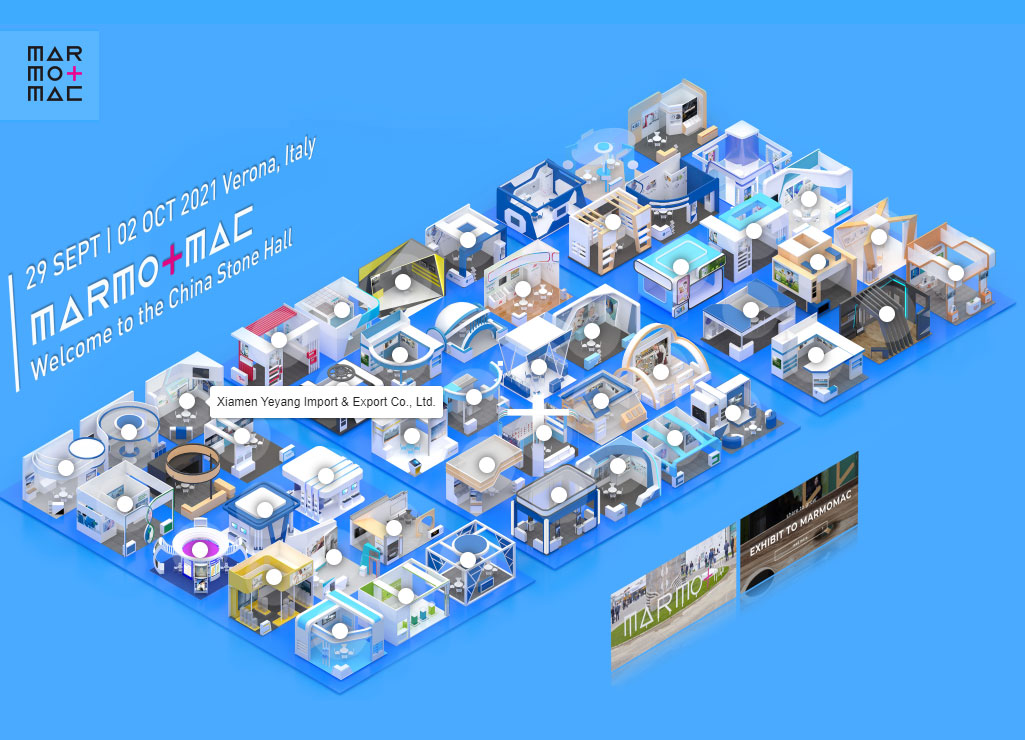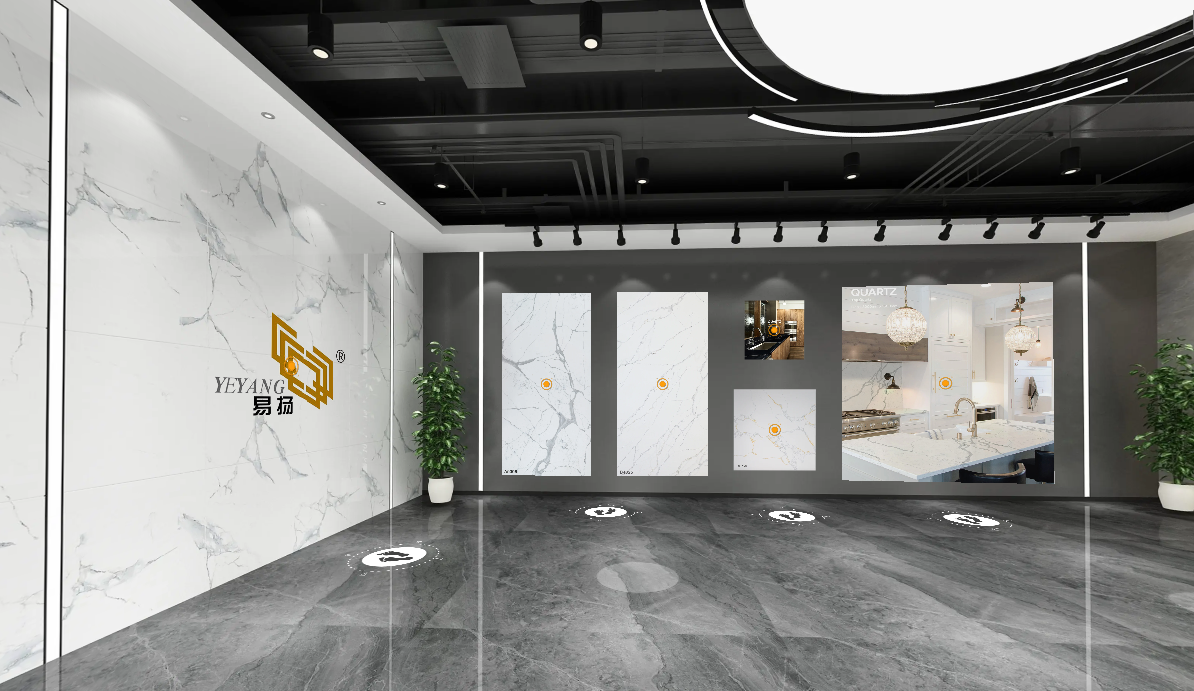 About Xiamen Yeyang Import & Export Co., Ltd.:
Established in 1993 at Shuitou, the stone capital of China, Xiamen YEYANG has witnessed tremendous growth in volume and variety of quartz surfaces. With a huge capacity and state of the art technology, YEYANG has a modern factory, manufacturing quartz slabs and undertaking cut to size projects for residential and commercial projects. Right from the commencement of the quartz business, YEYANG has been a reliable source filling the needs of architects, designers, contractors, and fabricators with unparalleled quality and service.
Standing on the leading edge of design, YEYANG keeps introducing new designs to satisfy the most discriminating tastes. Through the years of development, YEYANG is proud of its commitment to quality and dedication to service. Till now, YEYANG has served a long list of satisfied and highly valued customers.
As a quartz supplier, Xiamen YEYANG specializes in providing our network of wholesalers, fabricators, and contractors with the best quality quartz products for stone projects. With its own factory and export company, YEYANG has attended fairs at home and abroad. Such as Xiamen Stone Fair, the Big Five in Dubai, Coverings in the US, and Marmomac in Italy, etc.

You can Meet YEYANG Stone Factory by These Way.
Web 01: www.xmyiyang.com (Official website)
Web 02: www.xmyeyang.com(quartz)
Web 03: www.quartzslabswholesale.com(quartz slab)
Web 04: www.marble-guide.com (marble)
Web 05:www.china-stone-experts.com(granite、marble)