What are the differences and advantages of quartz vs. granite?
11-08-2022
Have you ever wondered the major differences between quartz and granite. It is usually a bit tricky question to ask, but it does not need to be that way -- that is why we have laid out some key differences below to help inform your decision. Did you know that Quartz and Granite, while they look seemingly similar when they are designed, are actually quite different materials.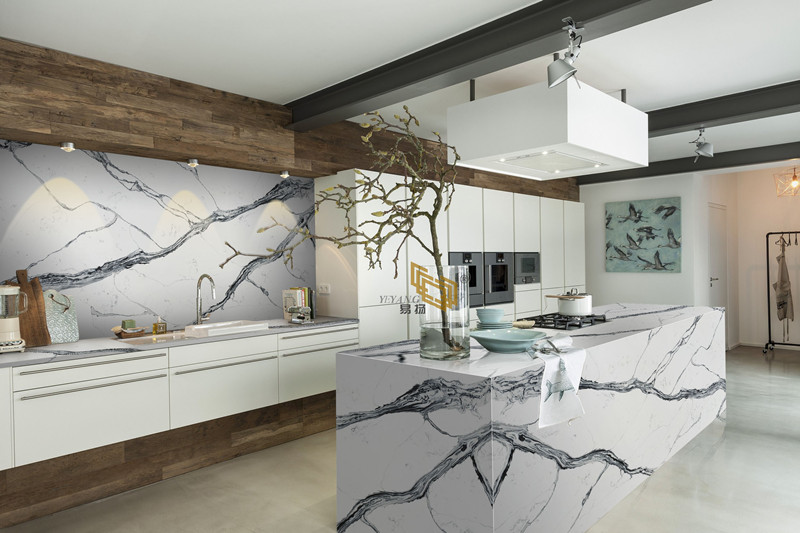 With this in mind, we have laid out some key differences and benefits for each material, which will help you decide which may be the best fit for your clients or for your own workspace needs. There are many distinct benefits of quartz, which may be worth considering as part of your decision. (Why You Should Choose Quartz Stone Slabs)
Perhaps the most obvious advantage of quartz over granite, obviously, is its aesthetics, offering added luster and style. Additionally, quartz countertops are remarkably durable when compared with granite, potentially making them great options if you need a practical solution. It is also non-porous, preventing the staining process.
While quartz offers an amazing aesthetic, there is no question granite tops are still very popular in many scenarios. Granite worktops are generally more affordable than quartz, and since every single granite worktop is formed by cooling magma, they provide a truly unique finish for each scenario.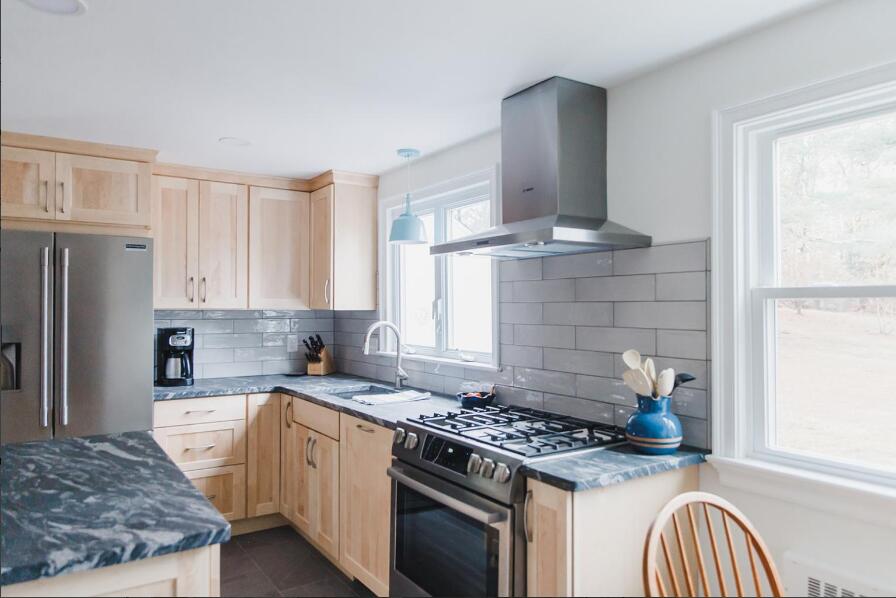 Plus, a properly-polished granite worktop still offers great luster and beauty. Plus, granite worktops are also non-porous if sealed correctly, like quartz, which helps to ensure that your worktop stays in great shape as long as possible -- provided you buy from a reputable supplier, of course.
Related Links: CalacattaQuartzVs.Marble