Why You Should Know These 4 Things When Choosing Quartz Countertops
09-08-2022
When remodeling a kitchen, the top product that most homeowners purchase is quartz countertops. In fact, quartz countertops are among the most popular products in the home decor market. Quartz countertops come in many appealing colors, lovely patterns, and textures, thus, can add tremendous cosmetic value to your kitchen. Moreover, quartz countertops are extremely easy to clean and maintain, so you do not have to spend much time and energy.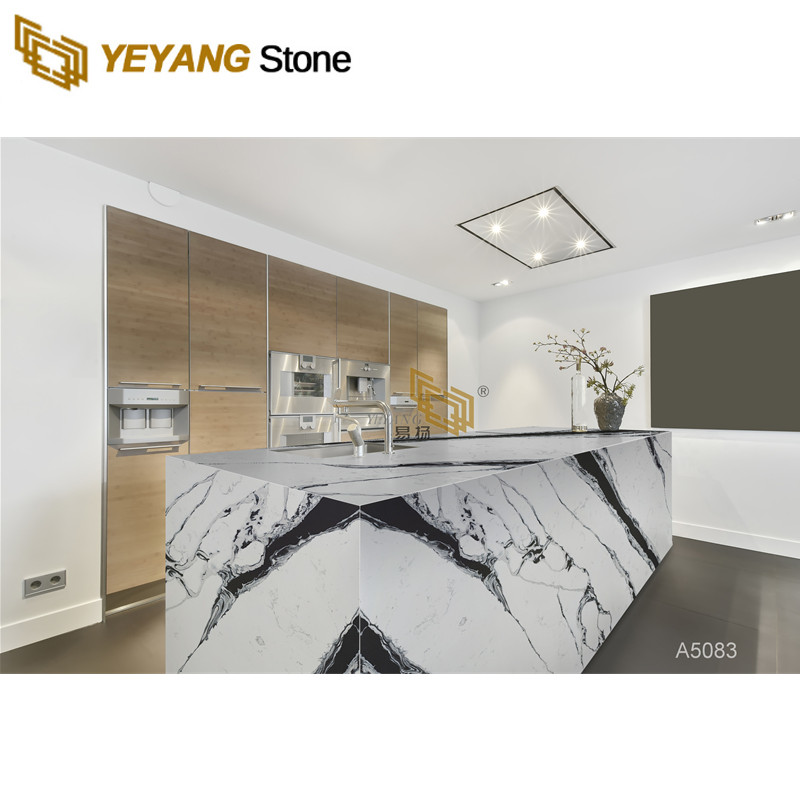 Quartz is a man-made material, made mostly of quartz particles, with polyester resin used as the binding agent. Quartz stones can be made in the form of slabs or carved in tiles, usually used as counter tops or backsplashes in kitchens, living rooms, bathrooms, etc.
When choosing quartz countertops for your space, there are several things to think about. Today, we are going to walk you through all of the tips.
1. Be sure to know the style that you would like to establish in the space. The quartz countertops selection can be varied by a variety of decorating styles. If you are setting up for a calm, fresh feel, then going with a completely black quartz surface is perfect. If you prefer simple, elegant, luxurious styles, opt for a lighter-colored quartz countertops that have a few simple patterns and lines.
2. When choosing quartz countertops, the thickness is always very important. First, you have to figure out what you are going to be using your quartz countertops for. Generally, a quartz stone slab is standardized at 2-3cm thick, making it ideal for kitchen countertops and bathroom vanities.
3. For certain specific thicknesses, you will have to make customizations. Different edges lead to varying styles and costs for your quartz countertops. Squared edges are standard, commonly applied on a quartz surface that is approximately 2cm thick.
There are a lot of fancy edge options such as ogee, bevel, bullnose, etc. Which edge you will opt for depends on your personal preferences, applications, and budget.
4. Quartz countertops are considered long-lasting for most interior decor, however, the quality can vary depending on the price and the brand. You need to select the Quartz countertops that are good in quality and have a good reputation. Some lower-quality quartz countertops will not last long, and they will give you a number of problems which can be harmful for your health.
Quartz countertops have an immense range of styles, patterns, and textures. There are five major series of quartz countertops, including Calacatta, Carrara, Solid Color, Middle Grain, Coarse Grain. Each of these gives you a different patterning and colouring experience. What is more, you can opt for either polished or brushed finishes on your quartz countertops surfaces.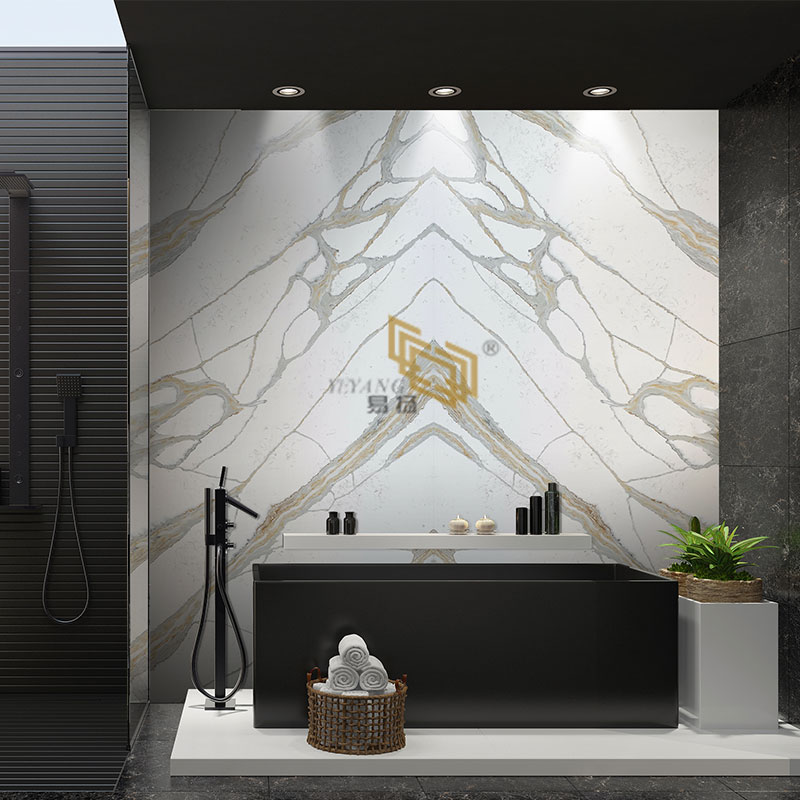 Before buying a quartz countertops, you better know all of these things so you can make a good choice. If you donat like the existing designs for your quartz countertops, then doing some customizing is recommended. Based on the colors, patterns, textures, edges, and dimensions that you prefer, the manufacturers of quartz countertops will customize a quartz surface that you would like. So, finding a reliable Quartz Countertop Supplier & Manufacturer is a must-do.
As the leading Quartz Surface Supplier and Manufacturer from China, Viva has what you need. We have been working in quartz countertops field for years, making innumerable deals with clients all over the world. If you would like to know more about our products and services, please do not hesitate to get in touch at xmyeyang.com.