Hot sale artificial slab quartz manufacturers B4049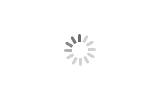 Hot sale artificial slab quartz manufacturers B4049
yeyang

CHINA

About 20-30 days After Order Confirmed

5000m2 Per Month
Carrara B4049 quartz is available in 2 cm and 3 cm slabs and countertop design quartz options.
Hot sale artificial slab quartz manufacturers B4049
The B4049 quartz stone slab is one of the most popular models this year. Sintered-style calacatta gold, in the main pattern, gold pattern & dark gray & light gray, three-color matching, smooth and natural coordination, so it is more popular with customers.
The large texture covers the entire layout, whether it is an island or a countertop, the coordination is good. The base color is pure white, and it will appear whiter under the condition of sufficient light.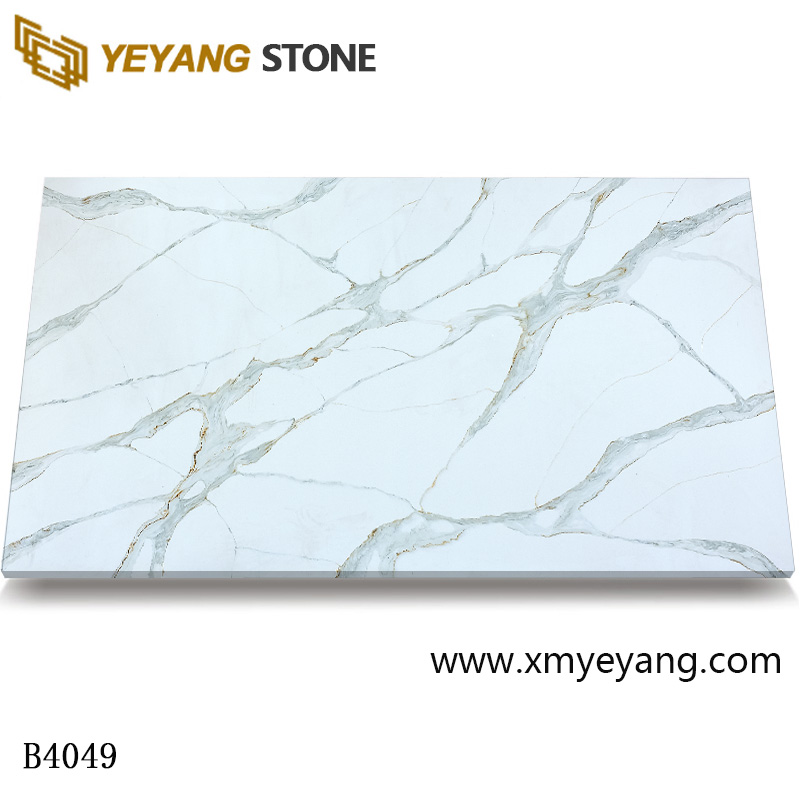 We provide free b4049 quartz tile samples, welcome to contact us to get: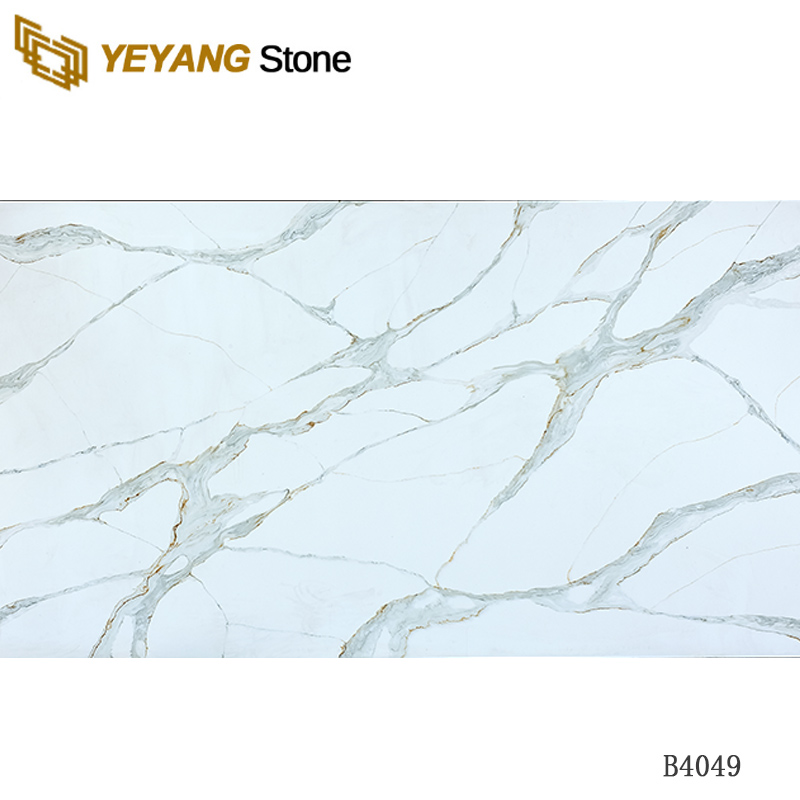 The detailed picture can see the beauty of this quartz stone.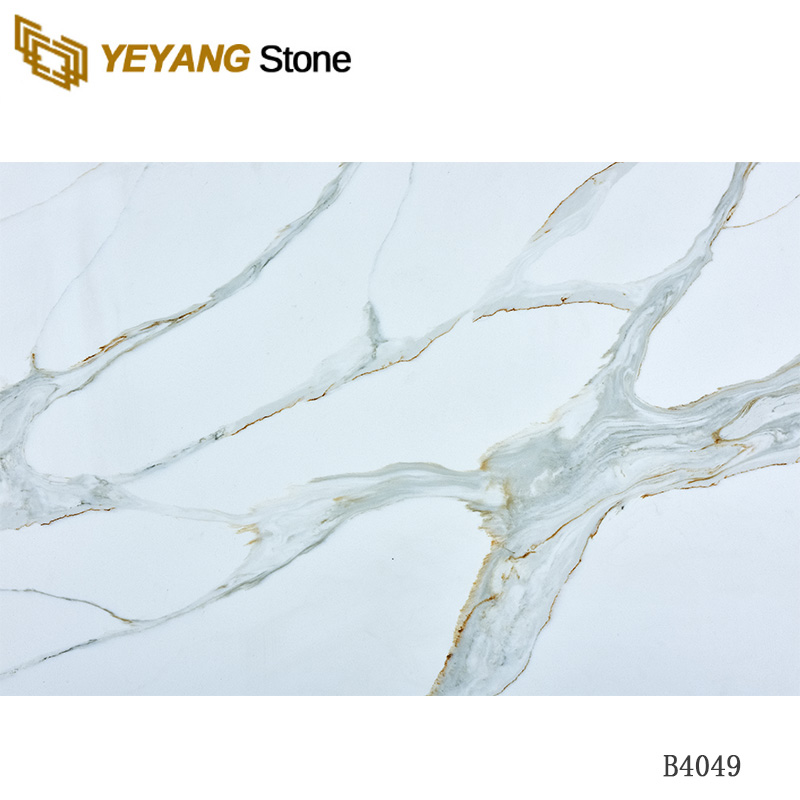 Why choose quartz surfaces?
1. The hardness of quartz surfaces is harder than the solid surface, and it is scratch-resistant.
2. The pattern of quartz surfaces is more productive than stainless steel, imitating natural stone.
3. Quartz countertops are easy to process, good toughness.
Popular standard size :
Tile

Slab

Kitchen Countertop

Vanity Top

12"x12"

(305X305 or 300X300)

1000(up)*600(up)

96"x36"

25"x22"

24"X12"

(610X305 or 600X300)

1000(up)*700(up)

96"x25 1/2"

31"x19"/22"

24"x24"

(610X610 or 600X600)

1000(up)*900(up)

96"x16"

37"x19"/22"

18"X18" (457X457)

1800(up)*1200(up)

78"x36"

49"x19"/22"

400*400

2400(up)*1200(up)

78"x25 1/2"

61"x19"/22"

800*800

3200(up)*1600(up)

72"x36"

73"x19"/22"

According to your request




As per your drawing

Thickness: 15mm; 18mm; 20mm; 25mm; 30mm; etc.
Xiamen Yeyang has professional countertop production lines that can provide a variety of countertop edge processing techniques.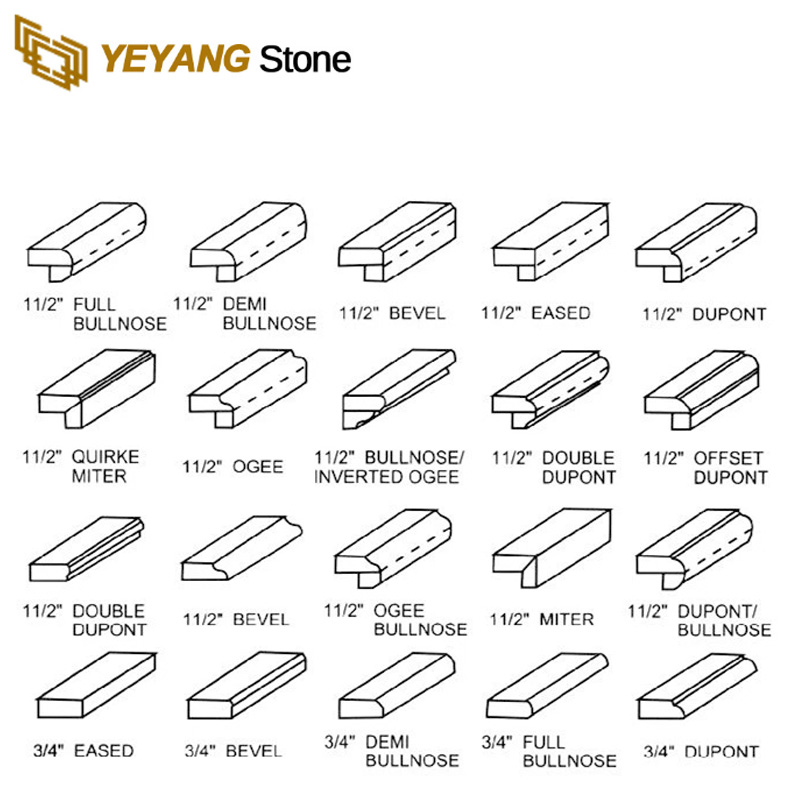 Who We Are:
Established in 1993 at Shuitou, the stone capital of China, Xiamen YEYANG has witnessed tremendous growth in volume and variety of quartz surfaces. With a huge capacity and state-of-the-art technology, YEYANG has a modern factory, manufacturing quartz slabs and undertaking cut to size projects for residential and commercial projects.
Right from the commencement of the quartz business, YEYANG has been a reliable source filling the needs of architects, designers, contractors, and fabricators with unparalleled quality and service. Standing on the leading edge of design, YEYANG keeps introducing new designs to satisfy the most discriminating tastes.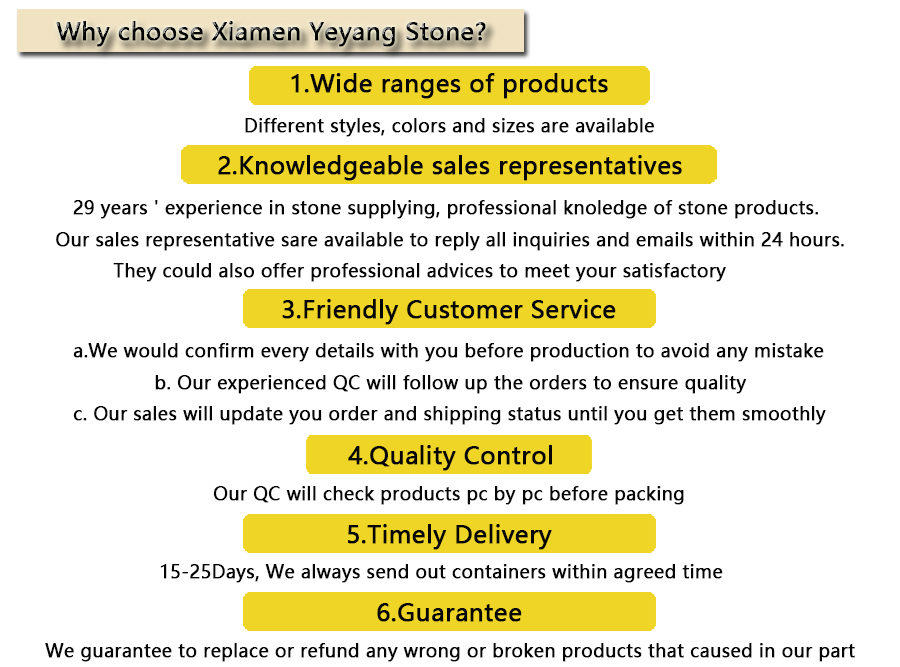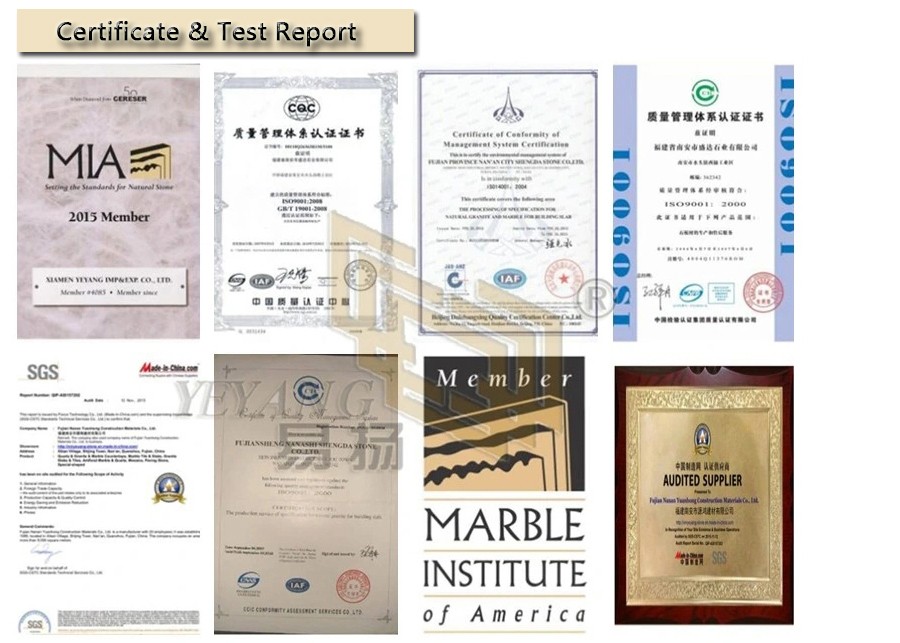 Looking forward to working with you, we have a professional service team (7 day/24 hour)