Supply grey quartz floor tiles artificial stone tiles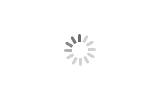 Supply grey quartz floor tiles artificial stone tiles
YEYANG

CHINA

About 20-30 days After Order Confirmed

5000m2 Per Month
Grey Grain Artificial Quartz Stone Tiles for Flooring. It is in line with the national Class A green environmental protection product.
Supply grey quartz floor tiles artificial stone tiles 600X600 supplier
Established in 1993 at Shuitou, the stone capital of China, Xiamen YEYANG has witnessed tremendous growth in volume and variety of quartz surfaces. With a huge capacity and state of the art technology, YEYANG has a modern factory, manufacturing quartz slabs and undertaking cut to size projects for residential and commercial projects.
Through the years of development, YEYANG is proud of its commitment to quality and dedication to service. Till now, YEYANG has served a long list of satisfied and highly valued customers. Fake stone floor tiles apply to a variety of project. If you are looking for quality tiles fabricator please contact us directly.
Product Details:
Slab size
3200*1600mm / 126"*63", 3000*1400mm / 118"*55",
3000*1350mm / 118"*53", 3000*700mm / 118"*27.5"
Standard size

300*300mm , 300*600mm, 400*400mm, 600*600mm

Countertop (Inch)

110"*26", 110"*36", 110"*42", 110"*52", 110"*4'', 110"*6" or Customized

Thickness

15mm, 18mm, 20mm, 30mm or Customized

Color

Various Colors or Customized

Quality Certification

CE , SGS

Composition

93% Natural Quartz

Surface Finish

Polished, Honed or Customized

Payment Method

FOB

Application
Countertops, kitchen Countertops, dining table top, bathroom vanity top, worktops, laundry, table tops, bench top, island tops, bar tops, backsplashes, shower stalls, tub surrounds, wall tile,
wall cladding, floor tile; and also used for Hotel/Condo/Government project/Apartment project/Airport building
MOQ
100M2
Product Features
1. High hardness and high temperature resistance
2. High Resistant to Acid
3. High Resistant to Scratch and High Flexural Strength
4. Easy Clean and maintenance
5. Environment-friendly
Quartz Stone's Advantages:
1) Non-porous and anti-bacteria. Acid, alkali, and pollution are resistant.
2) Easily maintaining and highly durable.
3) Scratch-resistant, acid-resistant.
4) Non-radioactive, non-toxic, safe to use.
5) Stain-resistant and strong, easy to clean.
6) A wide variety of colors, brightness is good, look elegant.
We provide a variety of edge processing style:
Our artificial quartz slab has passed ISO 9001 certification and various types of inspection certificates, such as environmental management system certification, in line with the national Class A green products.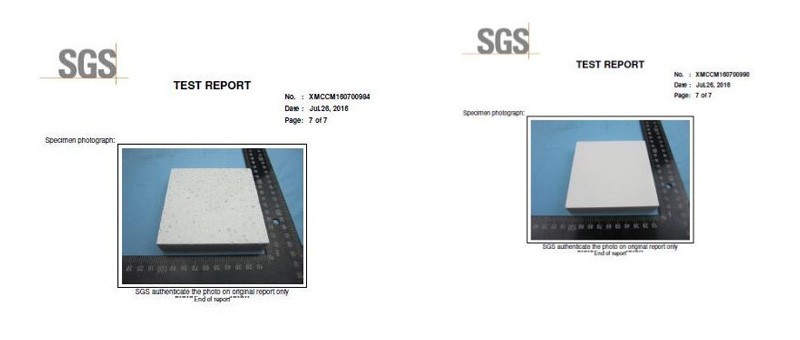 What We Do:
As a quartz supplier, Xiamen YEYANG specializes in providing our network of wholesalers, fabricators, and contractors with the best quality quartz products for stone projects.
We fabricate a variety of quartz colors that are affordable, durable, and innovative. Our quartz is manufactured by using 93% silica sand combined with 7% of polyester resin, pigments and more, pressed and polished by world advanced machines, bringing high-performance surfaces that create a lifetime of beauty. Most of our workers are at least 5 years' experience in their expertise. With their hard-working and high efficiency, we are able to fabricate 800 slabs per day.
If you are looking for quality countertops or a counter top fabricator, welcome to contact us.