How to choose custom quartz Slab?
08-10-2022
Quartz slabs are quite popular and you must have come across them more than once. Customizing your quartz slab gives you the option of having quartz produced and tailored to your specifications. Customized slabs also give you the option of having your unique design. That is there'd be no two of a kind.
Our customized countertops have both styles and prices to ensure the satisfaction of all customers. Our custom manufacturing ensures that each slab is unique. Our countertops can also meet the needs of any homeowner and many homeowners.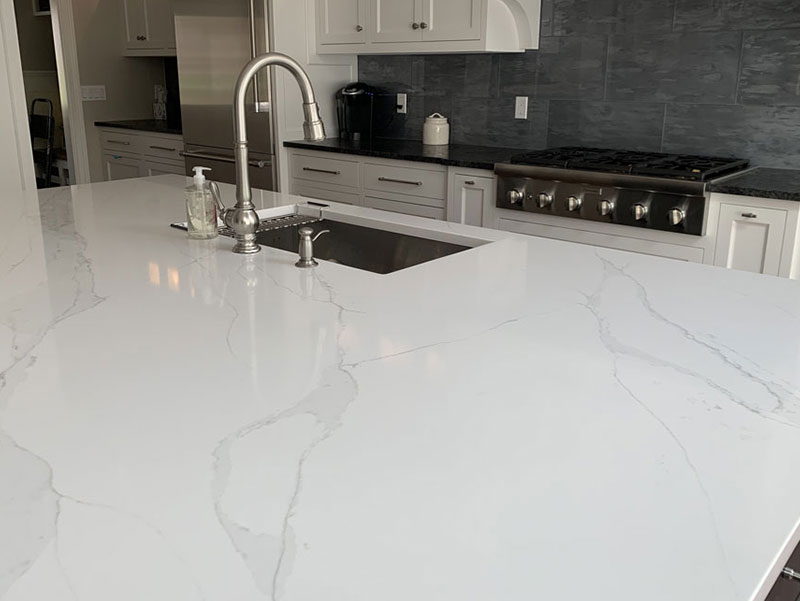 Its non-porous properties makes it resistant to mould, mildew, and bacteria, making it perfect for conditions that have high humidity, like kitchens and bathrooms. As we all know, its scratch-resistant characteristics make it also a great choice for kitchen and dining table tops.
High-quality quartz surfaces enhance the beauty of the kitchen and bathrooms, and also enhance decor. It is also usable in decorative items, on walls, and on floors. So, it influences the whole feel of a room.
When you opt for custom quartz sheet, your options are virtually unlimited. However, if you are looking to be more of an upscale home owner, the options we offer are going to fit with your unique style. Using our quartz countertops, the design and color choices still can help make your home improvements pop, becoming a focal point in your room.
The pricing range for quartz slabs is diverse. You might be surprised to learn that quality is still there, even when choosing more affordable options. Here, we have kept the different homeowners in mind.
Our custom countertops come with styles as well as prices, ensuring all customers are satisfied. Our custom fabrications guarantee each board is a one-of-a-kind piece. Our countertops also can fit any homeowners needs, as well as the needs of many homeowners.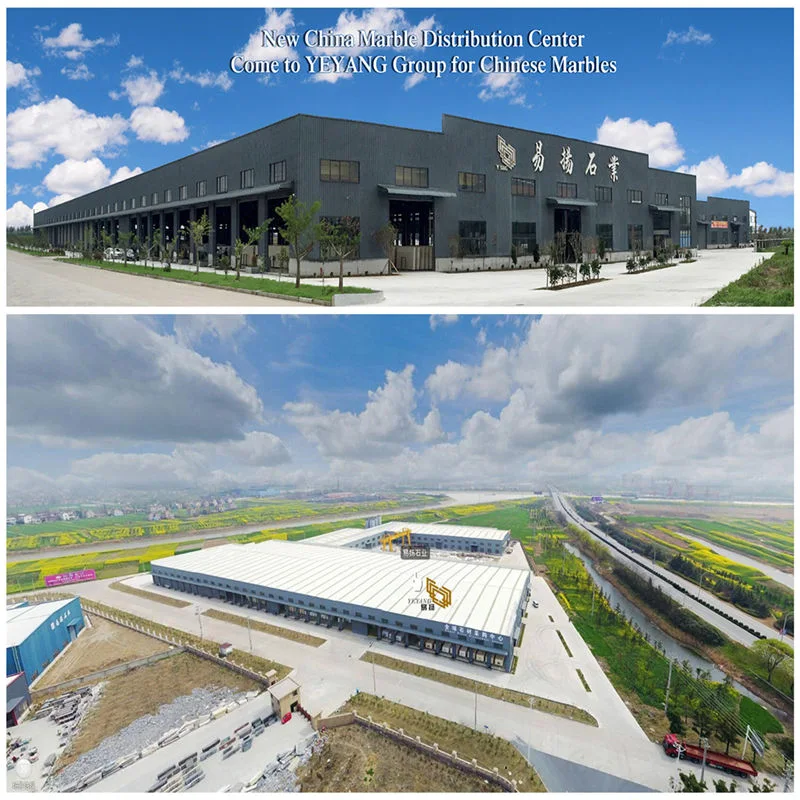 If you are looking for a greener bath or kitchen, then please consider using YEYANG Quartz countertops in your house. If your kids love running around in your home and are accident-prone, consider using chamfer edges (rounded) for kitchen counters.
No matter what your unique needs are, we can custom make your countertops to fit. The purpose of your quartz will dictate the level of thickness you will opt for.
This might seem like a lot of work but it's worth it in the long run. Partner with us today for your customized quartz of high quality.