New Slabs for sale!welcome
19-07-2021
New Slabs for sale!welcome
B4035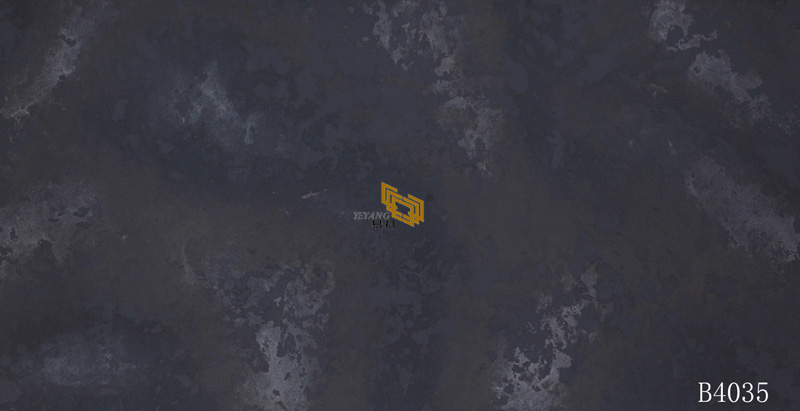 A creation that giving hints of your character and personality.
Inspired by the color of cosmos,the understated and deep dark tones mystenious and opulent with warm veils of earthy browns and shadowy hue.creating alluring luxury for those who are looking for special places imbued wih their own style.
B4031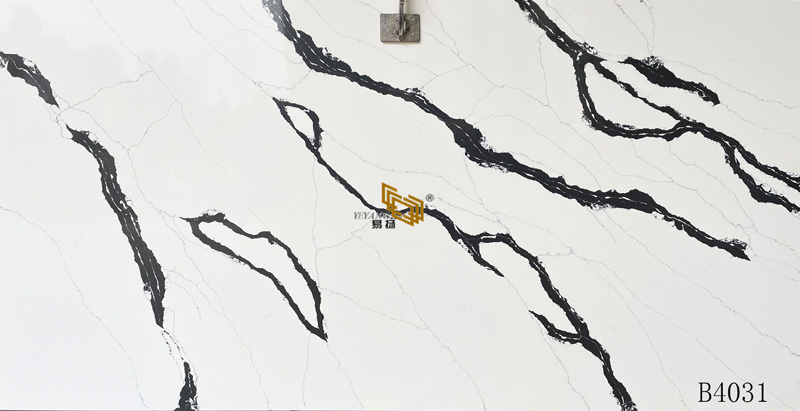 Unique Calacatta Black-The Mystery of the Night
The purest white base contrasts with strong and soft dark veins creating an elegant apperance that combined with the delicate texture of natural Panda White marble and the outstanding performance of sintered stones.