Yeyang Stone Countertops Factory
11-03-2021
Yeyang Stone Countertops Factory
Along with the stone market returning into rationality,many China stone factories were aware of the much competition -the old-minded operation ways and old "factories" like plants with a few machines by some workers from families are no longer accepted by the market, maybe the Mid-East market will take.

But we won't! Based on our main market was for granite slabs and tiles 10 years ago, we forecasted the natural stone resource would be limited and controlled, so we have been changing step by step with more artificial quartz involved.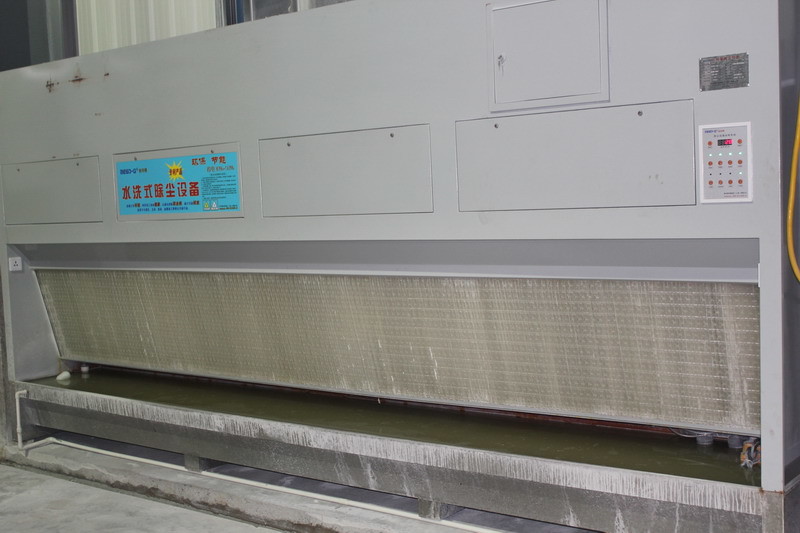 We have updated the quartz stone equipment and formed a professional R&D team to provide customers with more beautiful quartz stones to choose from. We have quartz stone slabs of different quality and different prices for engineering design.
A nice factory is not only presenting on the profile with 2 levels but also the inside -the machines, the process technology. You will see we have JINGYOW CNC machines 3 sets, auto engraving machines 3 sets, etc...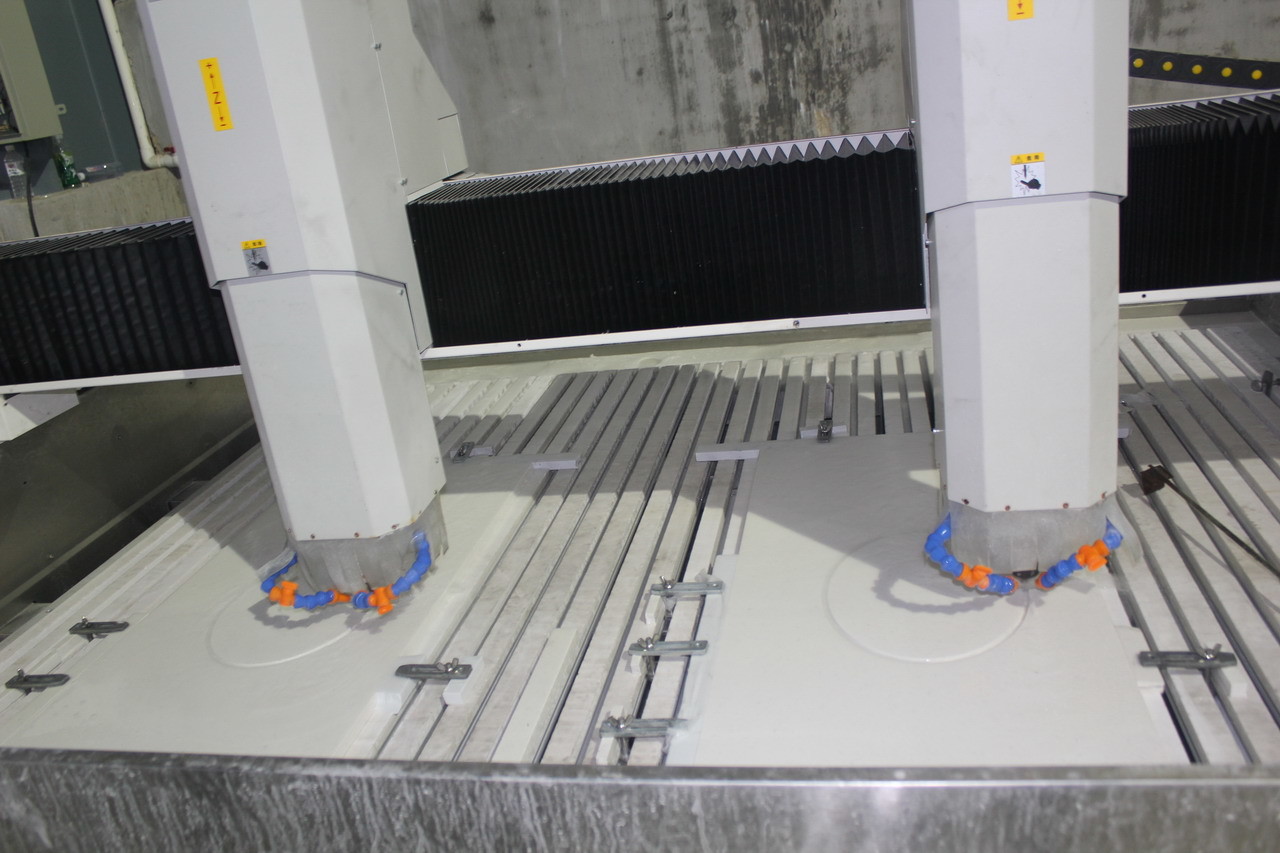 The first idea of stone factories is too much dust, this is also old style. We need our environment friendly, see our dust-cleaning machines to control the dust, that is good for the stone quality and workers' health.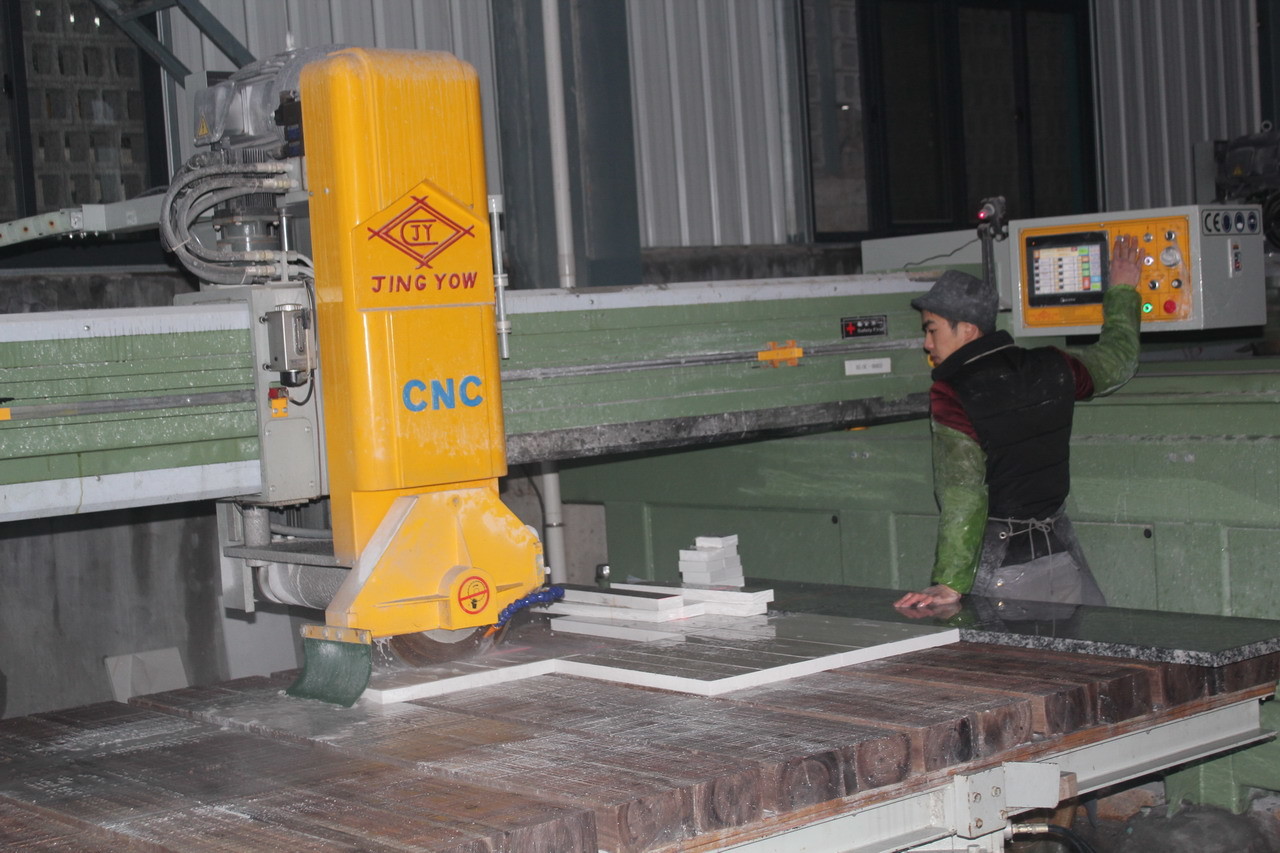 All words can not beat your visit in person! YEYANG is always welcomed our clients to talk long-term cooperation.