Hot Selling Custom Quartz Carrara White Veins Grey Quartz Stone For Countertop - A5004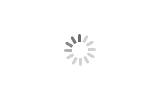 Hot Selling Custom Quartz Carrara White Veins Grey Quartz Stone For Countertop - A5004
yeyang

CHINA

About 20-30 days After Order Confirmed

5000m2 Per Month
Hot Selling Quartz Carrara White Veins Grey Quartz Stone For Countertop A5004.
This calacatta quartz countertop white with grey veins will match any style of kitchen, such as farmhouse kitchen, modern kitchen style, and small kitchen because it has a neutral white background and striking grey veins that look like natural marble. It's also easier to maintenance than marble at the same time.
Through the years of development, YEYANG is proud of its commitment to quality and dedication to service until now.
Quartz Carrara White Veins Grey Quartz Stone For Countertop A5004
The main feature of this series is made by the original leaching process. The concept of the process is to imitate the natural generation characteristics of natural stone. Therefore, the series of boards are characterized by the flow of the main texture and the strong flow inside the texture Characteristics, so the texture thickness of this series of boards has a certain change characteristics, this is determined by a unique process, the internal changes of the texture is not artificially controlled. As soon as the process was launched, it was welcomed by the United States, Britain, Australia and other countries.
Product Type

A5004 White Quartz Stone

Size

Slabs Size

63" x 126" (1,600mm x 3,200mm)

Countertops Size

As your requirement

Thickness

18mm, 20mm, 30mm, customized

Recommended Used

Commercial, Residential, Interior Floor, Countertops, Interior Wall, Showers, etc
Grey Quartz White Veining A5004 Product Pictures: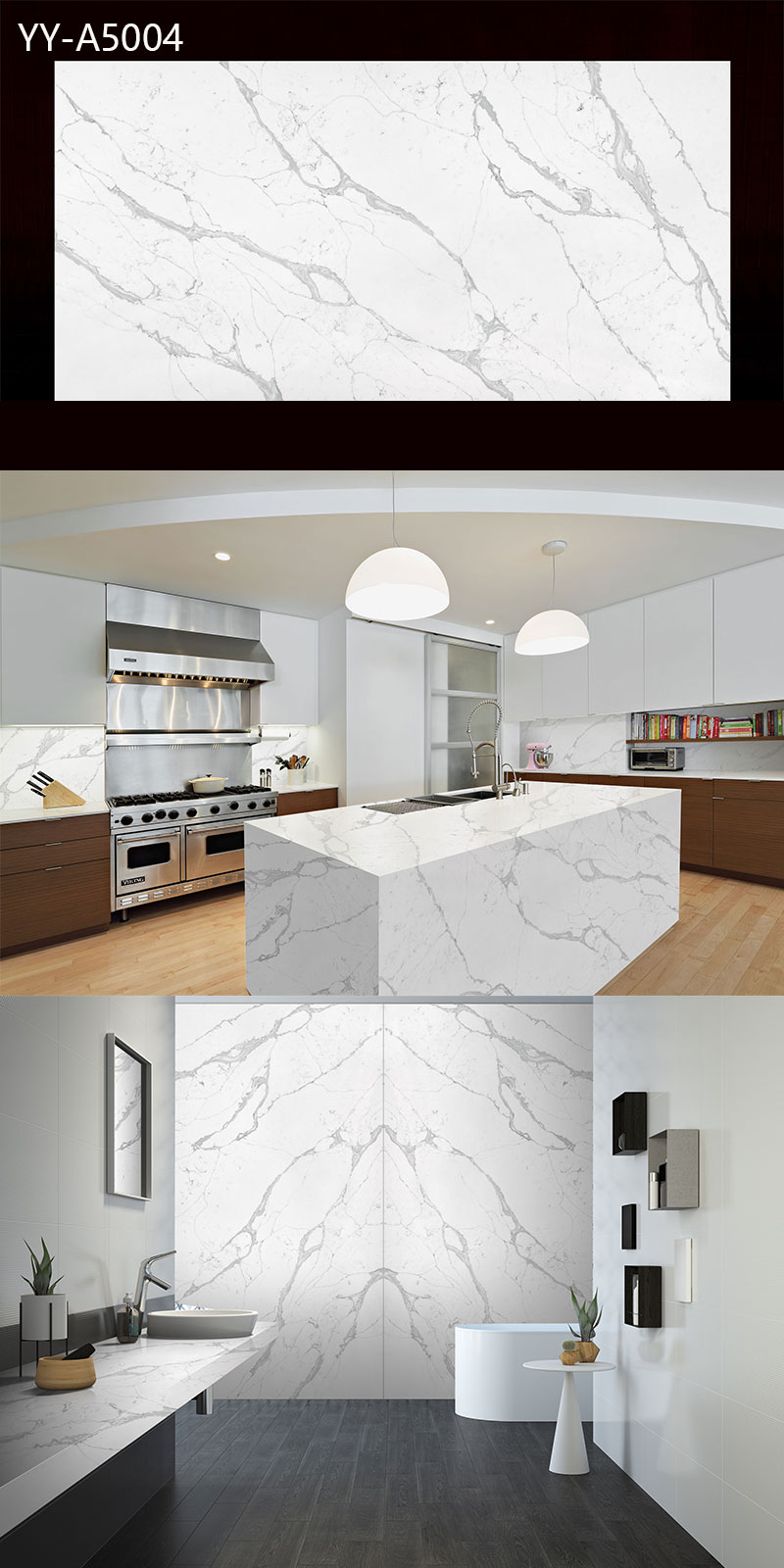 Project Picture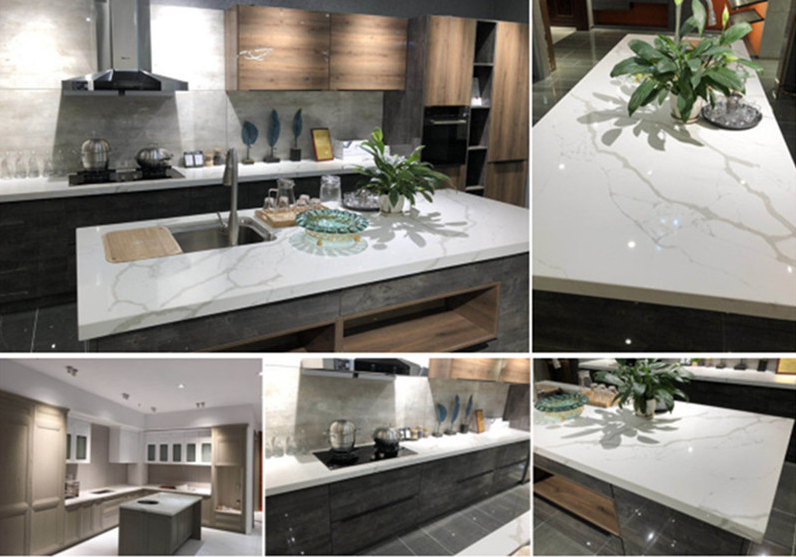 Quality control:
1/ Polished degree 90 or up;
2/ Thickness tolerance: (-1, +1mm);
3/ Diagonal tolerance: (-1,+1mm)
4/ Surface flatness tolerance: (-0.3,+0.3mm)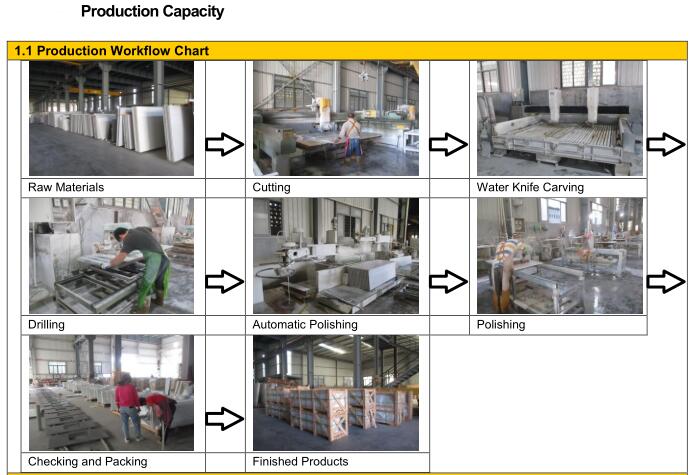 Yeyang Stone is a manufacturer of quality quartz countertops, quartz slabs and quartz tiles for a range of applications such as kitchen countertops, bathroom vanities, commercial counters, and flooring, we are the professional choice for interior design in commercial and residential projects.What's more, We accept custom match color quartz, such as grey quartz with white veins, white quartz with white veins, and more patterns according to client's requests.