Large Quartz Tiles For Building Engineering Stone Factory Wholesale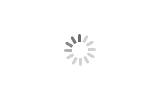 Large Quartz Tiles For Building Engineering Stone Factory Wholesale
YEYANG

CHINA

About 20-30 days After Order Confirmed

5000m2 Per Month
Our quartz is manufactured by using 93% silica sand combined with 7% of polyester resin, pigments and more, pressed and polished by world advanced machines, bringing high-performance surfaces that create a lifetime of beauty.
Large Quartz Tiles For Building Engineering Stone Factory Wholesale
Product Pictures: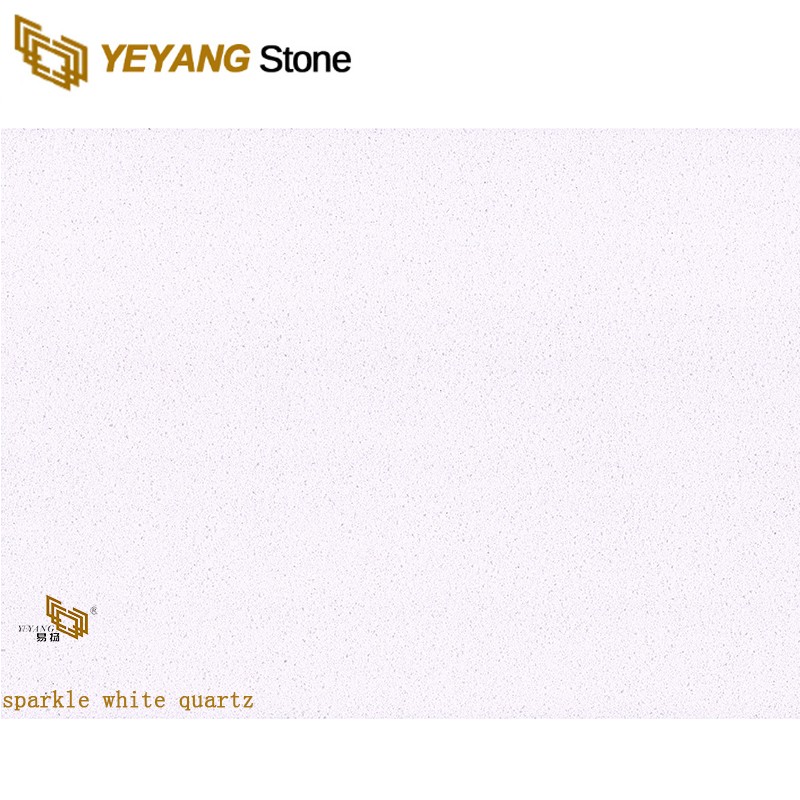 Quality control:
1/ Polished degree 90 or up;
2/ Thickness tolerance: (-1, +1mm);
3/ Diagonal tolerance: (-1,+1mm)
4/ Surface flatness tolerance: (-0.3,+0.3mm)
Popular Size:
Big slab:

Big slab Size 2400 upx1200up mm ,thickness 1.6cm,1.8cm,2.0cm
Tile:
1) 305 x 305 x 10mm or 12" x 12" x 3/8"
2) 406 x 40 6x 10mm or 16" x 16" x 3/8"
3) 457 x 457 x 10mm or 18" x 18" x 3/8"
4) 300 x 600 x 20mm or 12" x 24" x 3/4"
5) 600 x 600 x 20mm or 24" x 24" x 3/4" ect custom sizes
Vanity top:
25"x22",31"x22",37"x22",49"x22",61"x22",ect. Thickness 3/4",1 1/4" Any drawing can be made.
Countertop:
96"x26",108"x26",96"x36",72"x36",72"x36",96"x16 "ect Thickness 3/4",1 1/4" Any drawing can be made.
Stair:
step100-150x30-35x2/3cm
riser100-150x12-17x2/3cm
About Us:
Established in 1993 at Shuitou, the stone capital of China, Xiamen YEYANG has witnessed tremendous growth in volume and variety of quartz surfaces. With a huge capacity and state of the art technology, YEYANG has a modern factory, manufacturing quartz slabs and undertaking cut to size projects for residential and commercial projects.
Right from the commencement of the quartz business, YEYANG has been a reliable source filling the needs of architects, designers, contractors, and fabricators with unparalleled quality and service. Standing on the leading edge of design, YEYANG keeps introducing new designs to satisfy the most discriminating tastes.