Most Popular White Quartz Tiles 600X600 Factory Supplier At Good Price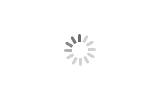 Most Popular White Quartz Tiles 600X600 Factory Supplier At Good Price
YEYANG

CHINA

About 20-30 days After Order Confirmed

5000m2 Per Month
Most Popular White Quartz Tiles 600X600 Factory Supplier At Good Price
Most Popular White Quartz Tiles 600X600 Factory Supplier At Good Price
YEYANG provides artificial solid surface engineering quartz stone with reasonable price for your order.
Related keywords: quartz stone, artificial stone, quartz plate, polished quartz, artificial quartz, white quartz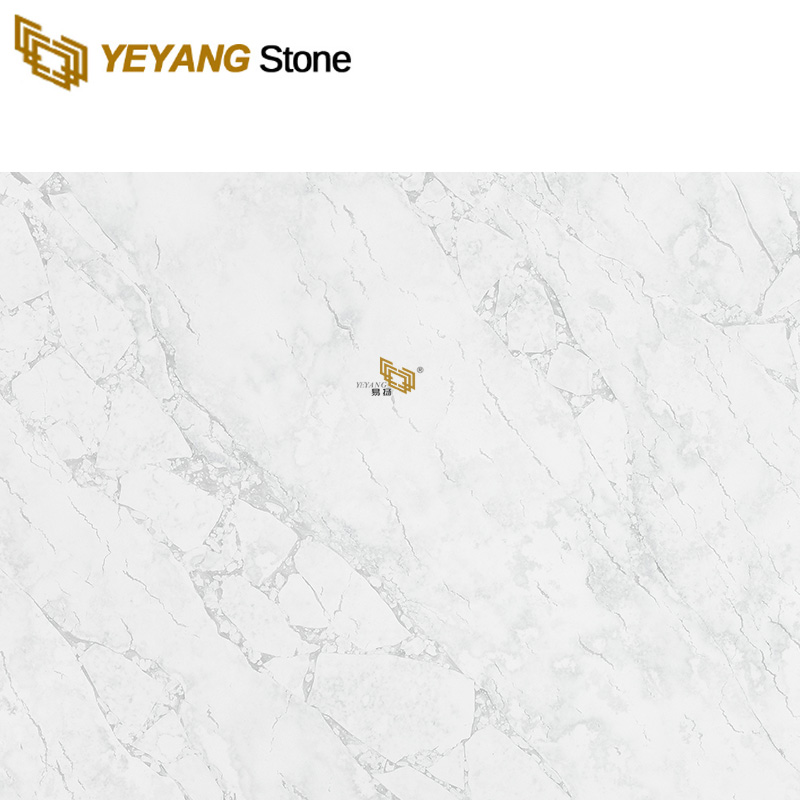 1. Franchise quartz stone, nearly 50 conventional colors, single color, double color, multicolor, pure color, golden yellow, quartz ith vein imitation jade series, white jade series and platinum.
2. Color: We can provide white quartz, yellow quartz, blue quartz, red quartz, green quartz, etc., nearly 50 conventional colors. Quartz surface-93% pure quartz crystal, 7% resin, color pigments and others.
3. The highest size is 3250 * 1650mm, which can be cut into customized sizes.
The thickness is 12mm to 30mm.
4. Application: Public buildings (airports, stations, shopping malls, hotels, banks, hospitals) and house decoration (countertops, kitchen countertops, wash basin countertops, desktops, bar countertops, walls, floor tiles).
5. Provide high quality, competitive price and timely delivery.
6. Packing: Fumigated firm wooden bundle.
7. Delivery time: about 20-30 days after the order is confirmed.
If you are interested in our products, please contact us, our advantages are as follows:
1. We can provide competitive prices and guaranteed quality because we have our own factory (we have three factories of our own), a complete set of strict production equipment and professional talents.
2. We have a large number of exports (100-200) every month, so the production cost of mass production is lower and the price is more advantageous.
3. We want to take advantage of a larger market, so we are willing to bring more profits to our customers.