Popular Classic White Quartz Kitchen Countertop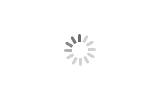 Popular Classic White Quartz Kitchen Countertop
YEYANG

CHINA

About 20-30 days After Order Confirmed

5000m2 Per Month
Popular Classic White Quartz Kitchen Countertops, the quality of white quartz kitchen countertops is comparable to that of the most famous quartz brand in the world.
Popular Classic White Quartz Kitchen Countertops
Product Description
1.Quartz Stone can be widely used in the public construction (hotel, restaurant, bank, hospital, exhibition room, lab), as well as family decoration (kitchen countertop, commode, floor, wall, teapoy and windowsill, etc
2.We can supply comprehensive service for you with professional production, sales, shipping and after-service team.
3.To control the quality, we have our own inspectors to inspect the size,colour and quantity before exporting.The inspectors will check the stone one by one,and they must take out the ineligible pieces.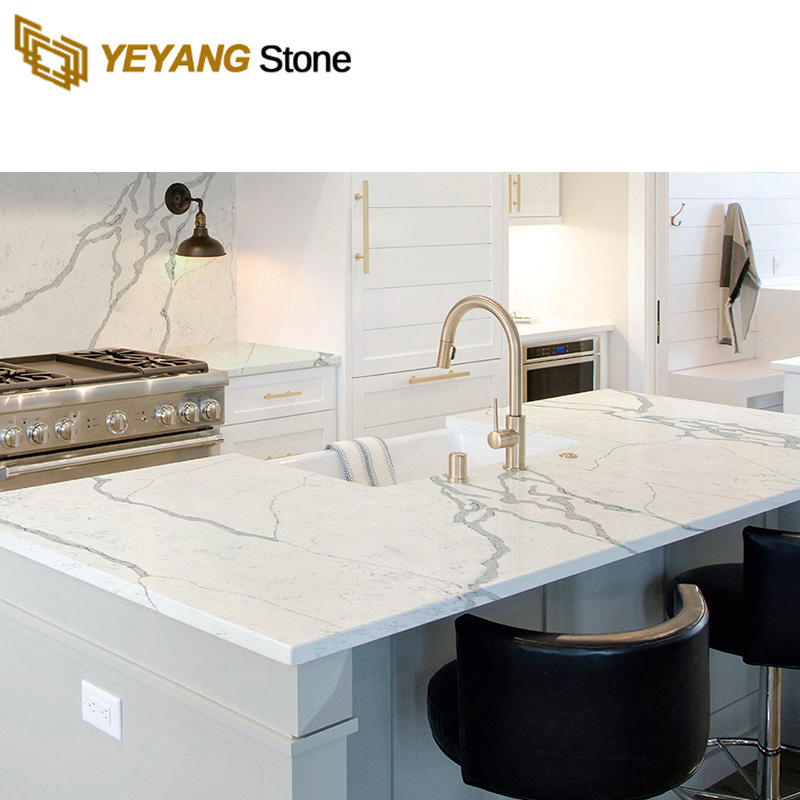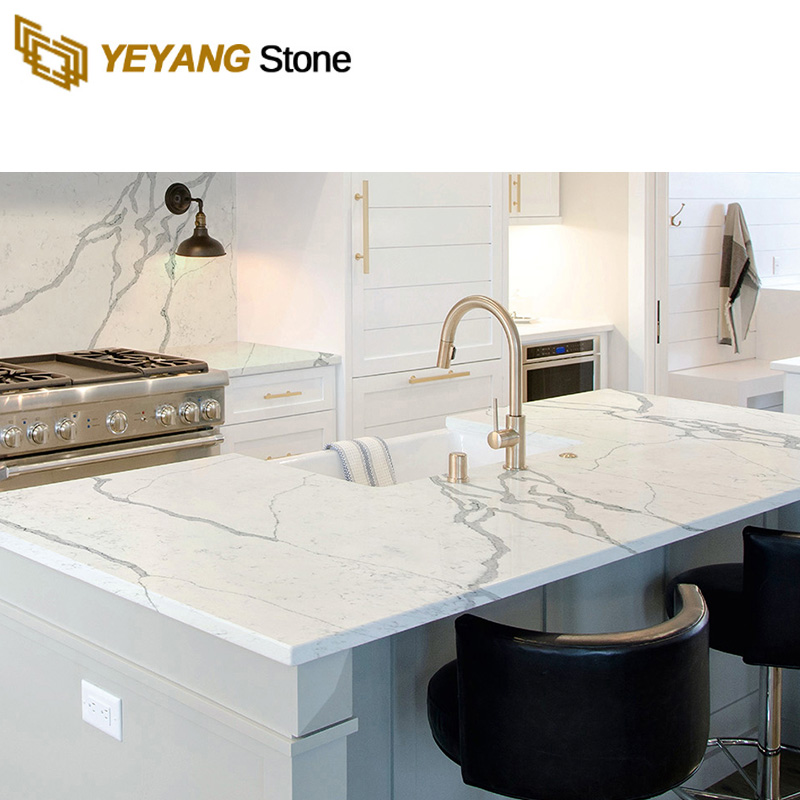 Calacatta Quartz Countertops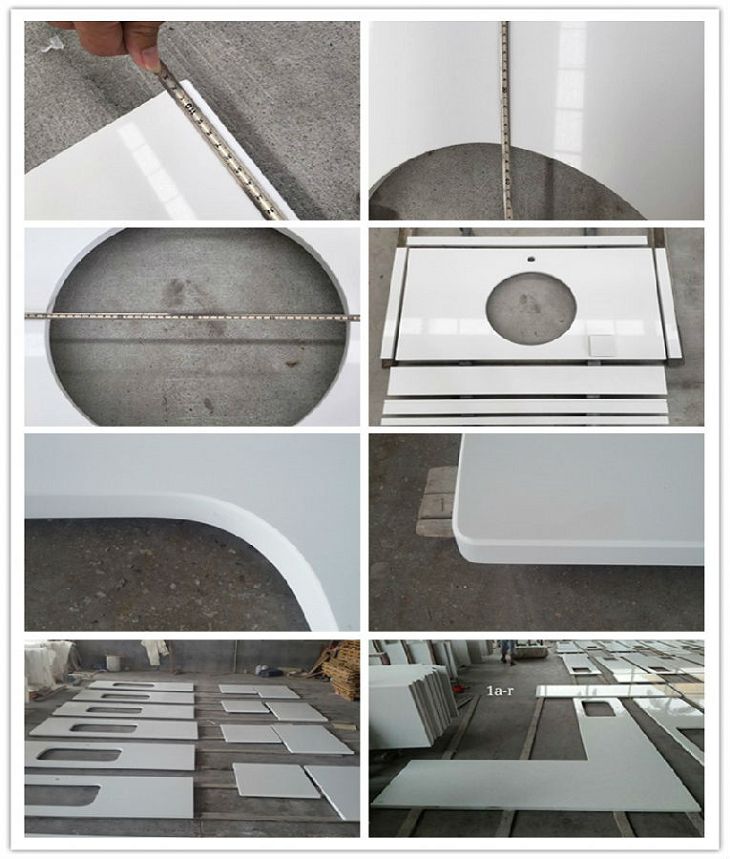 Countertop and Vanity Top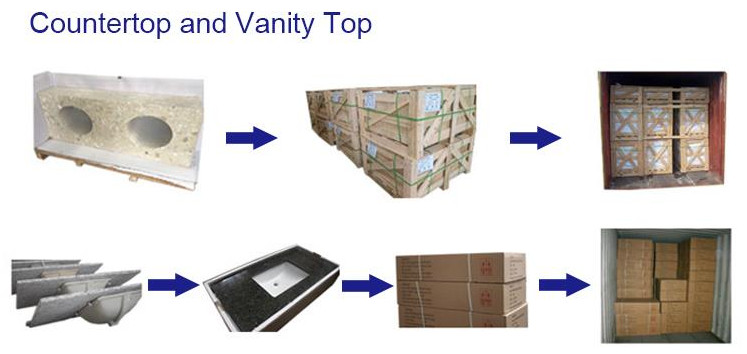 FAQ
Customers often ask me, will the white quartz kitchen countertops get dirty?
My answer is: Yes, the white quartz countertop may get dirty, but it won't get dirty soon.
If you pour red wine on a white quartz kitchen countertop and leave it overnight, about eight hours, the red wine will seep in.
The quartz surface will leave red wine stains that cannot be removed.
What we need to do is, if red wine is accidentally poured on the white quartz countertop, we should wipe the wine clean as soon as possible.
Others asked me if white quartz kitchen countertops are better than granite?
In my opinion, quartz countertops belong to all kinds of artificial stone, and its design and color are relatively simple, not as good as natural stone.
But the water absorption rate of white quartz kitchen countertops is almost zero, and the quartz countertops are not easily stained.
The hardness of natural granite is not lower than that of quartz countertops, but natural granite has small pinholes, and natural granite is easy to dye and absorb color.