Affordable white Quartz Countertop Slabs For Sale-B4017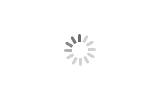 Affordable white Quartz Countertop Slabs For Sale-B4017
YEYANG

China

About 20-30 days After Order Confirmed

5000m2 Per Month
The gentle and mild patterns drifting through the timeless white base, exuding a trace of peace in simplicity and concinnity.

And the quartz stone tops edges are the same as natural stone, the edges can be eased edge, bullnose edge, laminated edge, miter edge.

Besides, the quartz stone top also can make normal sink cutout, under-mount sink cutout, faucet hole, etc.

Quartz Stone Top can be used for tabletop, island, kitchen countertop, vanity top, bartop, round table.
White Quartz countertops Slabs For Sale -B4017
Form: Slab/Tiles/Countertop
Surface Finish: Polished, Sawn Cut, Sanded, Rockfaced, Sandblasted, Tumbled and So On.
Common Tile Size: 600*600mm / 800*800mm / 1200*600 etc

Thick: 12-30mm; 12mm,15mm,20mm,30mm
Usage: Wall and floor applications, countertops, mosaic, fountains, pool and wall capping, stairs, window sills
Quality Control:

1/ Polished degree 90 or up;
2/ Thickness tolerance: (-1, +1mm);
3/ Diagonal tolerance: (-1,+1mm)
4/ Surface flatness tolerance: (-0.3,+0.3mm)
Big slab

Big slab Size 2400 upx1200up mm, thickness 1.6cm,1.8cm,2.0cm

Tile

1) 305 x 305 x 10mm or 12" x 12" x 3/8"
2) 406 x 40 6x 10mm or 16" x 16" x 3/8"
3) 457 x 457 x 10mm or 18" x 18" x 3/8"
4) 300 x 600 x 20mm or 12" x 24" x 3/4"
5) 600 x 600 x 20mm or 24" x 24" x 3/4" ect custom sizes

Vanity top

25"x22",31"x22",37"x22",49"x22",61"x22",ect.

Thickness 3/4",1 1/4" Any drawing can be made.

Countertop

96"x26",108"x26",96"x36",72"x36",72"x36",96"x16 "ect

Thickness 3/4",1 1/4" Any drawing can be made.

Stair

step100-150x30-35x2/3cm
riser100-150x12-17x2/3cm
B4017 white quartz slab for sale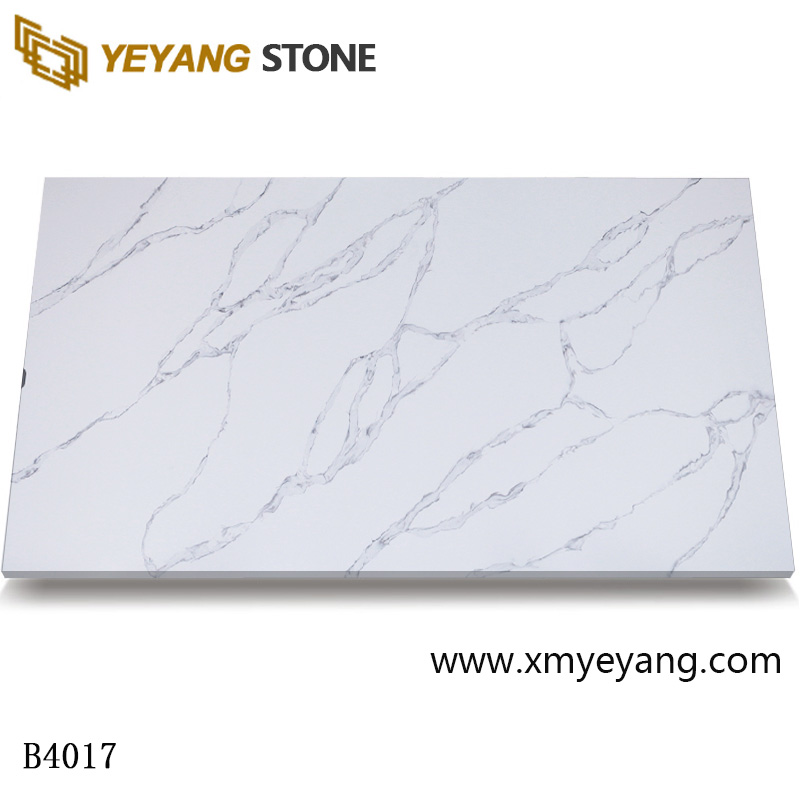 Popular Edge Type: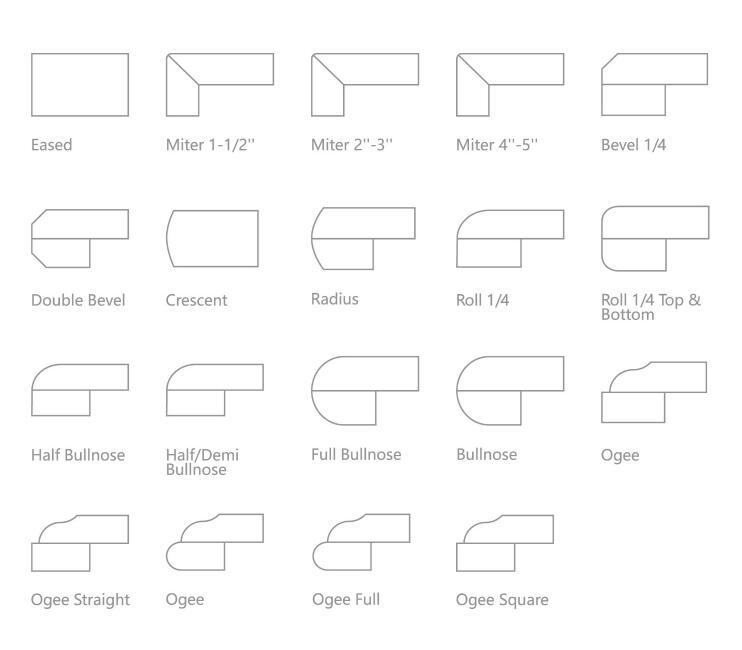 Delivery/Shipping/Service:
Our professional inspectors will do their best to control and make good inspections for customers. Cheap white quartz countertops with good quality. Quartz slabs for sale at a good price.
If there is any quality issue, will be solved within 24hours.Customers would be provided with
the below services if you are interested in our products.
A. Customized orders like different cutting sizes, special designs are all available.
B. Professional recommendations on specific projects for customers.
C. Free samples available.
D. Competitive prices.
E. In time delivery.
F. Quality assurance.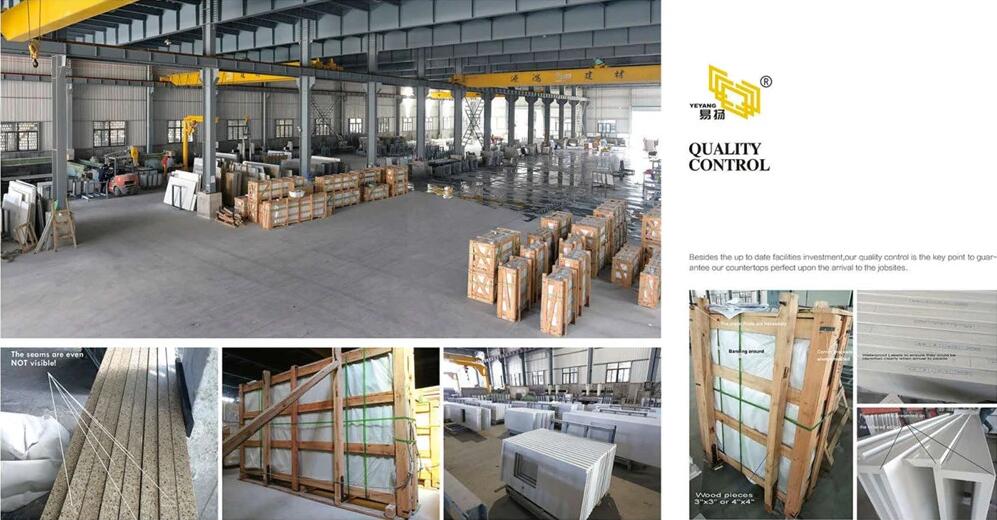 Our specialty is creating beautiful, durable quartz countertops and quality, cheap quartz slabs for sale to customers. Yeyang Stone proudly serves builders, importers, wholesalers, contractors, fabricators, retailers, architects, interior designers, and distributors from all over the world.