Quartz kitchen worktops quartz stone manufacturers A5085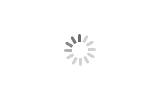 Quartz kitchen worktops quartz stone manufacturers A5085
yeyang

CHINA

About 20-30 days After Order Confirmed

5000m2 Per Month
YQ-A5085 Artificial Quartz is synthesized with high purity acid-washed 93% quartz stone, 7% polymer material.

A5085 is what you need to add a touch of warmth to a cool-toned kitchen.

When paired with bright whites or mid-toned grays, this countertop will add a striking hint of light tan to the room.
Quartz kitchen worktops quartz stone manufacturers A5085
Quartz Color: Grey
Thickness: 18mm, 20mm, 30mm, customized
Slab Sizes: 2400up x 1200up x 15mm/20mm/30mm ,etc.
Usage: kitchen,bathroom,countertops,wall and floor applications, etc.
Payment Terms: L/C, T/T, etc
Type: Calacatta Quartz Slabs
Min. Order: One Container
Product Pictures: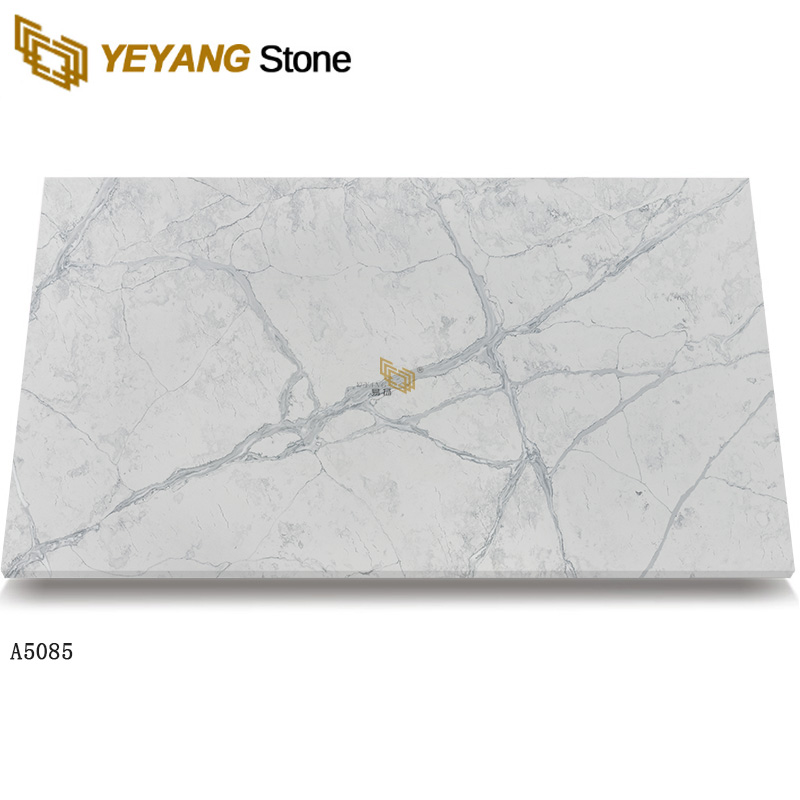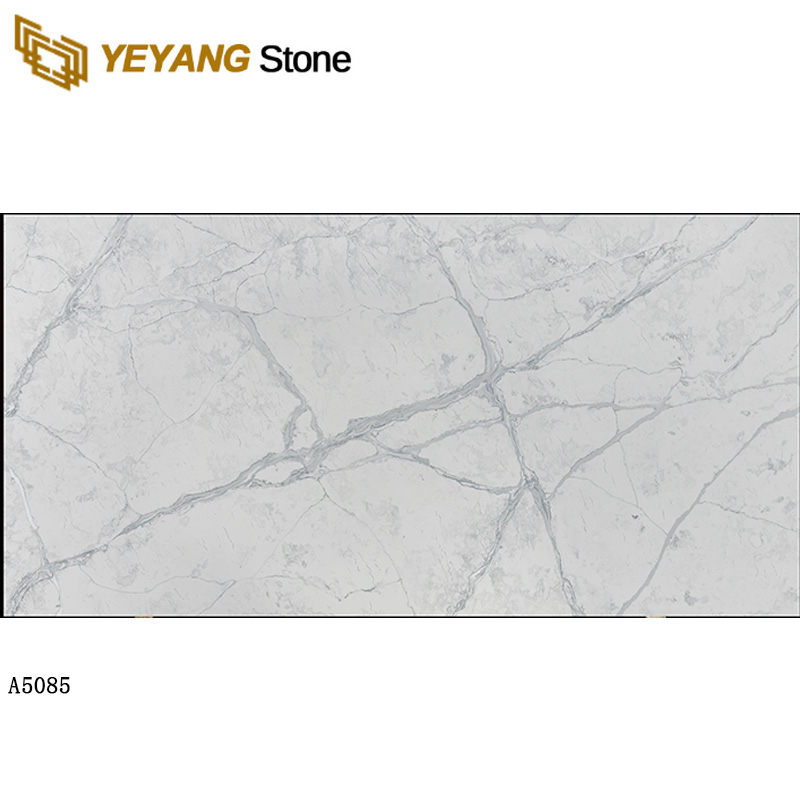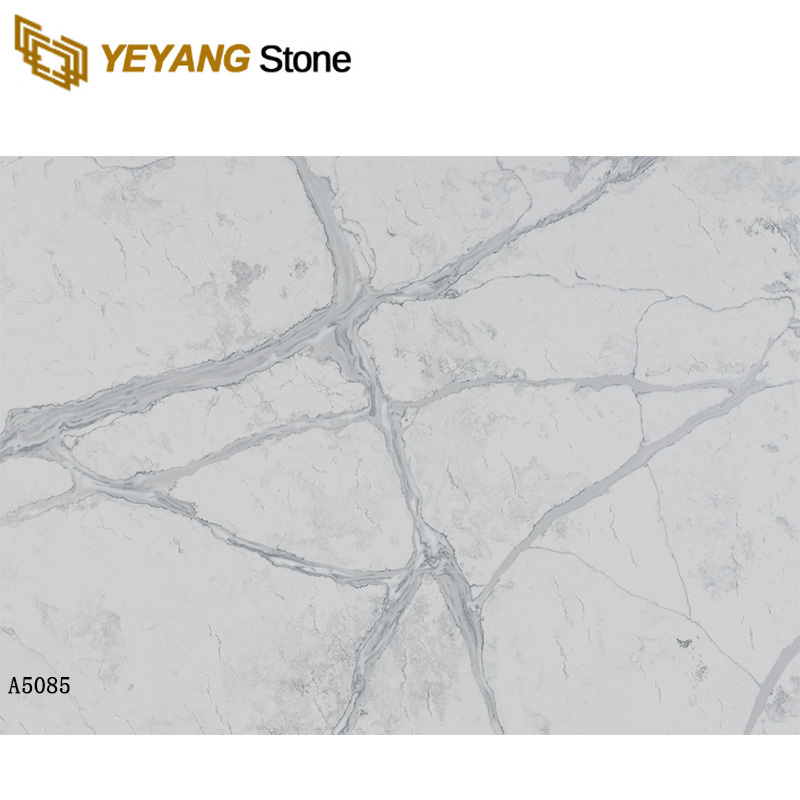 Commonly used sizes:
slab:
2400up x 1200up x 15mm, 2400up x 1200up x 20mm, 2400up x 1200up x 30mm etc.
tile:
305 x 305 x 10mm, 305 x 610 x 10mm, 610 x 610 x 10mm etc.
cut-to-size:
457 x 457 x 10mm, 300 x 300 x 20mm, 300 x 600 x 20mm, 600 x 600 x 20mm etc.
stair:
1100-1500 x 300-330 x 20/30mm, 1100-1500 x 140-160 x 20mm etc.
countertop:
Rectangular Kitchen Countertop: 26" x 96", 26" x 98", 28" x 108"
Curved Kitchen Countertop: 36" x 78", 39" x 78", 28" x 78"
Kitchen Table Top: 72" x 39", 96" x 39";
Kitchen Bar Top: 12" x 78", 15" x 78".
Normal Thickness: 3/4", 1 1/2", 1 3/16"

sink:
500 x 410 x 190mm, 430 x 350 x 195mm etc.
mosaic:
300 x 300 x 8mm, 457 x 457 x 8mm, 610 x 610 x 10mm etc.
As a professional quartz stone supplier. we promise our valuable customers:
* All inquiries/questions to be replied within 24 hours
* To have strict quality control policies and strict execution to deliver products with no defects in quality and strong seaworthy packing.
* To keep very good communication with customers if any questions during production.
* Price is the most competitive
* To provide 100% on-time delivery for products and documents delivery.
For Kitchen Project: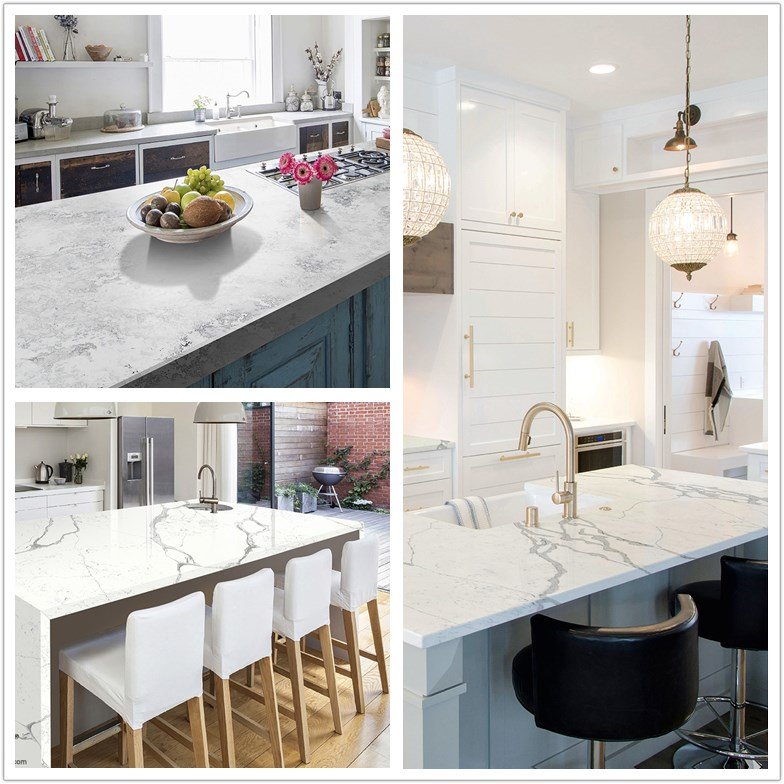 About Us:
◆Yeyang specialized in manufacturing & exporting quartz kitchen and bathroom countertop/vanitytop/island/worktop for residential and commercial projects at a good price, we are the leading artificial quartz countertop exporter from China.
◆As a manufacturer, we are competitive in cost, quality, and fast delivery. Meanwhile, as local well known professional good support from the other 20 family's factories, more than 100 cooperative factories.
◆Yeyang stone factory has been joined the stone fair in Verona fair, USA fair coverings in Atlanta, Xiamen stone fair, and so on. We hope to make long good cooperation relationship in stone fairs by high-quality products, professional service, and competitive prices. We have more than 100+ International import partners, we always thank all old and new customers for their support and trust.
◆Please visit our contact page to receive a quote or ask any questions you might have. Welcome to come to consult and negotiate, let us mutually benefit!